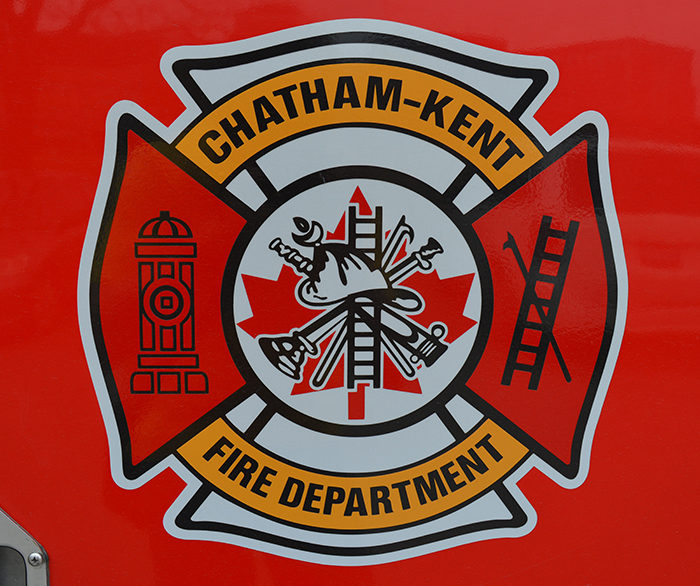 Chatham-Kent Fire Service officials are still investigating following an apartment fire that left one person in hospital in serious condition Wednesday.
The fire broke out early evening at 32 Thomas St. in Wallaceburg, officials say.
Firefighters rescued one man from the apartment, and he was taken to hospital.
The Office of the Fire Marshall has been called in to assist with the investigation.
Fire Service officials said no other details will be released while the investigation is underway.
Comments
comments