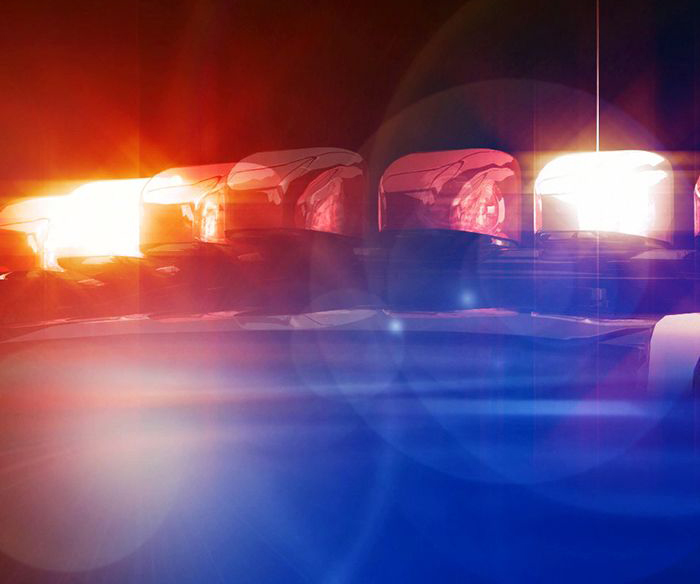 Chatham-Kent police say a man had to be pepper sprayed by officers last night, and was a handful at police headquarters.
Around 7:30 p.m. last night, police responded to a threatening complaint at a residence in Chatham.
Through investigation, police learned that the man threatened a woman he knew over the phone. 
Officers located the man on Queen Street riding his bicycle enroute to the woman's house. The man was in possession of a knife and bat, police say. 
As police stopped the man, he held the knife in a threatening manner towards the officers. In an effort to safely effect the arrest, pepper spray was utilized and the man was taken into custody, police say. 
While at police headquarters, the man continued to be combative and spat on two officers.
A 37-year-old Chatham man has been charged with uttering threats, two counts of being in possession of a weapon for a dangerous purpose and two counts of assaulting police. He has been held in custody pending a bail hearing.
Comments
comments