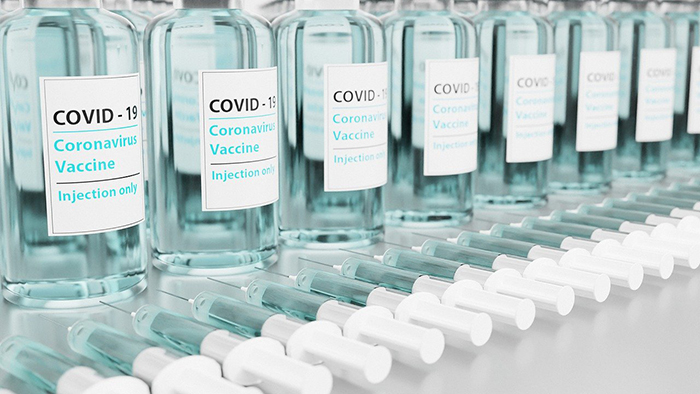 As an elected official, we question Chatham-Kent–Leamington MPP Rick Nicholls' decision to not get vaccinated.
He's a public official, put in power by the democratic process.
In a democracy, majority rules.
As of Monday, 72 per cent of Chatham-Kent residents over the age of 18 had received two doses of the COVID-19 vaccine; with 78 per cent having benefitted from one jab.
That's certainly the majority.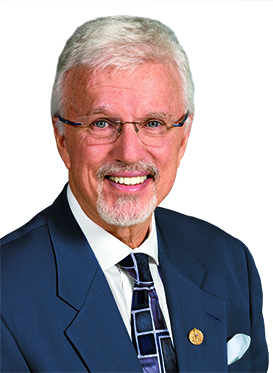 Meanwhile, our MPP is unvaccinated.
As a result, his boss, Premier Doug Ford, booted him out of the provincial Conservative caucus.
We no longer have an MPP sitting as a member of the government, or who is deputy speaker of the house.
What we now have is an independent. It's akin to being the kid at the back of the class who is being disciplined.
Nicholls' chair in the Legislature may not be facing the wall, but he has lost a great deal – as have his constituents – for his decision.
Most importantly, he's lost the ear of the premier. And that could hurt us in Chatham-Kent when the province hands out funding to parts of the province.
We will not debate Nicholls' belief in regard to the vaccine. We shall agree to disagree on that point.
But, when you are chosen by the masses to represent them, and the majority choose to do something, it is wise to lead by example.
We're sure that is how Nicholls views himself – standing up for what he feels is right.
But what is right is following the will of your constituents.
Nicholls said he believes what is being offered is an "experimental drug" rather than a vaccine. That belief goes against federal, provincial, local and international health-care experts.
The folks with similar beliefs south of the border are filling hospitals at a precipitous pace these days.
We sincerely hope Nicholls does not contract COVID-19, just as we do with everyone, vaccinated or otherwise. But by choosing to make a stand on a hill that more than 7 out of every 10 voting-age citizens of this municipality have already crossed – and Chatham-Kent is far from a provincial leader in the COVID-19 vaccination department – seems rather selfish.
We all suffer with Nicholls out of government.
Comments
comments