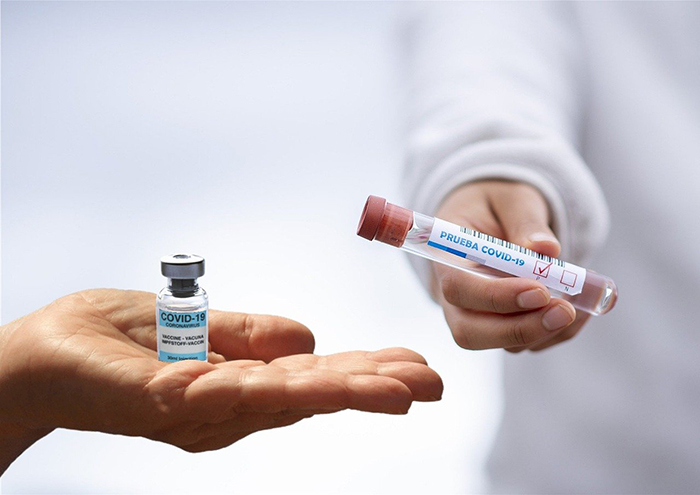 North Kent Coun. Joe Faas wants to see all municipal employees get vaccinated against COVID-19.
But he'll have to wait until September to discuss the matter before Chatham-Kent council.
Fass sought to bring the matter forward Monday night at council, but did not receive enough support from his fellow councillors to wave the normal notice of motion process.
Mandatory vaccination for staff is nothing new, as other municipalities, including Windsor, have enacted such guidelines.
The motion will come before council Sept. 13, and administration will seek advice from its human resources and legal department.