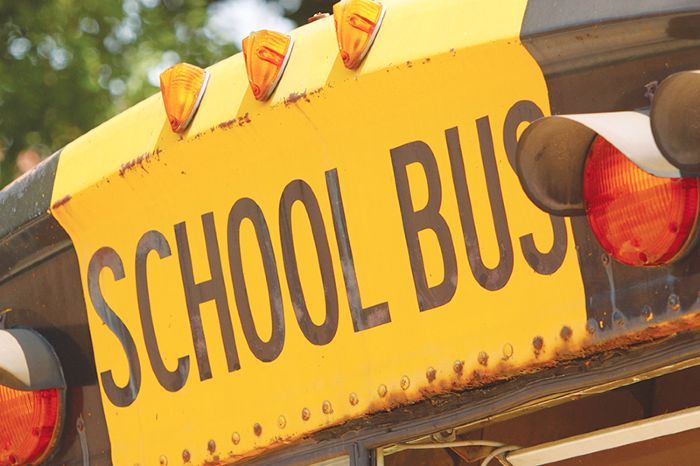 The grassroots group Come Together CK is hoping to load several school buses with food and school supplies Aug. 28.
Tim Haskell, one of the event organizers, said the buses will be parked in front of six grocery stores in Chatham – No Frills, Food Basics, Sobeys, Superstore, Giant Tiger and Mercato – from 8 a.m. to 6 p.m. to receive donations of non-perishable food items and supplies for children for school. Buses will also be outside of Foodland in Dresden and Tilbury, as well as Sobeys in Blenheim.
"This is so we can fill our food banks. The cost of living right now is high for everybody," Haskell said.
He hopes the concept expands into other Chatham-Kent communities.