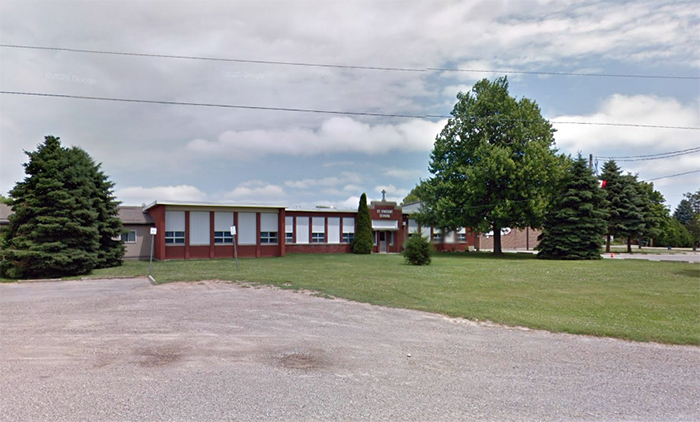 The St. Clair Catholic District School Board's surplus properties are going fast.
Last week the board approved the $1-million sale of St. Vincent school in north Chatham to a business called Chatham Seniors Care.
Trustees approved the sale of the 6.6-acre property at a special meeting last week.
Provincial regulations dictate that properties surplus to school boards must be offered for sale to a list of preferred public sector agencies.
Because there were no takers, the vacant school was offered to the general public and six offers were received by July 12.
The board has one remaining surplus property in Chatham. Monsignor Uyen Catholic School on Lark Street will be put up for sale but the date for that sale has yet to be determined.
Earlier this year St. Agnes school was sold to a group that plans to repurpose it into a supportive housing complex.
It is unknown who operates Chatham Seniors Care or what the company has planned for the St. Vincent site.