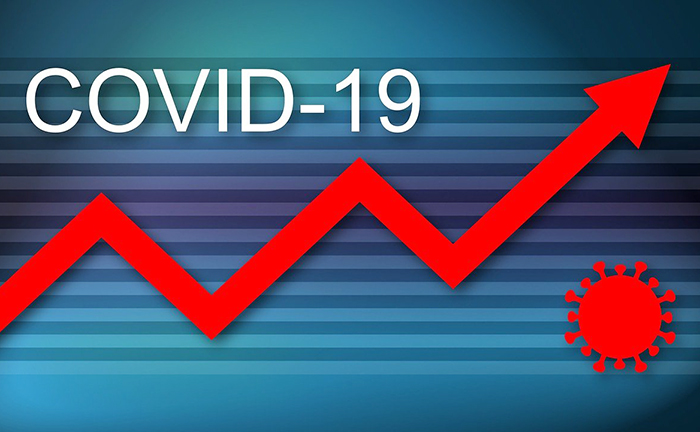 As of Wednesday morning, 31 Chatham-Kent residents currently have COVID-19, according to CK Public Health figures.
That's up two from Tuesday, as we had three more positives report, against one case deemed resolved.
Three people with the virus are in hospital. One is in the ICU, according to Chatham-Kent Health Alliance officials, but is not on a ventilator. The two others are in the medicine unit.
Over the past seven days, we've had 27 new cases reported. We've not seen such a rapid increase in COVID-19 numbers here since mid-May, according to Public Health figures.
Meanwhile, as our number of active cases rises, our vaccination rates have all but flat-lined. Over the past week, our total number of first doses administered was just 322, with 747 second doses given over the same time period. In the first week of June, for example, health-care personnel gave out nearly 5,000 first doses and more than 4,300 second doses.
The difference in clinical volumes between now and then is a drop of nearly 87 per cent.
This comes at a time when COVID-19 is resurging across the country and in many spots around the world, especially our neighbours to the south.
In Ontario, there were 485 new cases reported over the past 24 hours. Nationally, the number of new cases sits around 2,000 a day.
In the U.S., on July 1, that nation's seven-day average for new cases sat below 20,000. Today, it is at just under 140,000, seven times higher than the early July.
But in Ontario, as the numbers rise, there is no timeline on when the province would lift further restrictions.
We went into Step 3 on July 16, more than a month ago, opening gyms, theatres and indoor restaurant dining.
Comments
comments