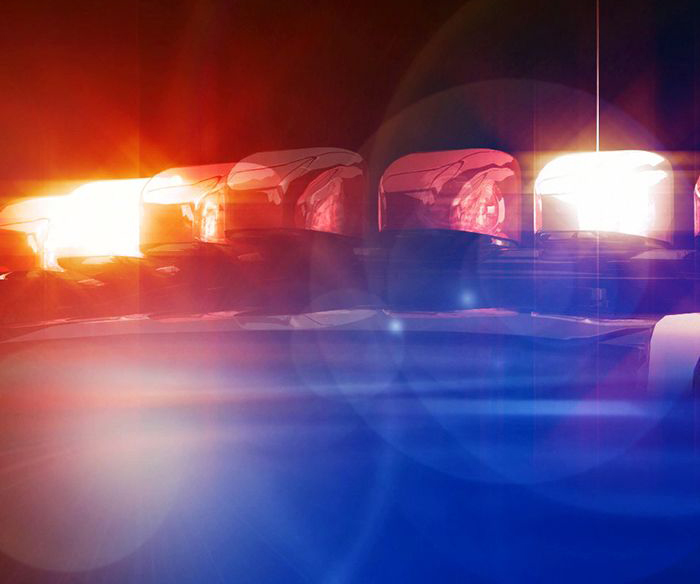 Tragedy on Lake Erie Friday morning as one person is dead and another missing following a boating mishap near Rondeau Provincial Park.
Police say they got the call shortly after 9 a.m. with a report of an overturned vessel.
The operator of one boat had called in to report another boat had overturned about 100 yards off the beach at Rondeau.
At about 11 a.m., firefighters located an unresponsive person on the shoreline of the park. The person was subsequently pronounced deceased.
Further investigation revealed a second person was on the boat and is still missing. 
OPP along with the Joint Rescue Co-ordination Centre in Trenton, Canadian Coast Guard, OPP Aviation Services and members of the Rondeau Provincial Park are currently searching the waters of Lake Erie.
West Region OPP Traffic Incident Management and Enforcement Team, and OPP Forensic Identification Services attended the scene for the investigation.
The search is continuing and updates will be provided when new information becomes available.
Comments
comments