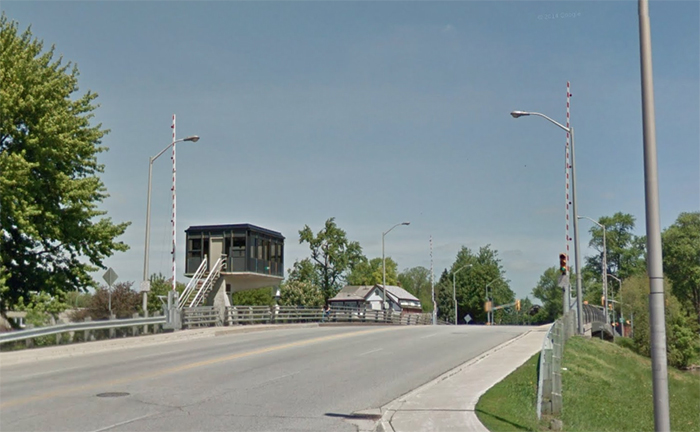 Thanks to a car hitting a utility pole, the Murray Street Bridge in Wallaceburg can't open for now.
Municipal officials say the hydro feed to the bridge was damaged due to the accident.
As a result, the bridge will not be able to open to accommodate large boats until the power is restored.
No timeline on when that will take place.
Smaller boats not requiring the bridge to operate can pass.
Vehicles and pedestrians can continue to use the bridge.
Comments
comments