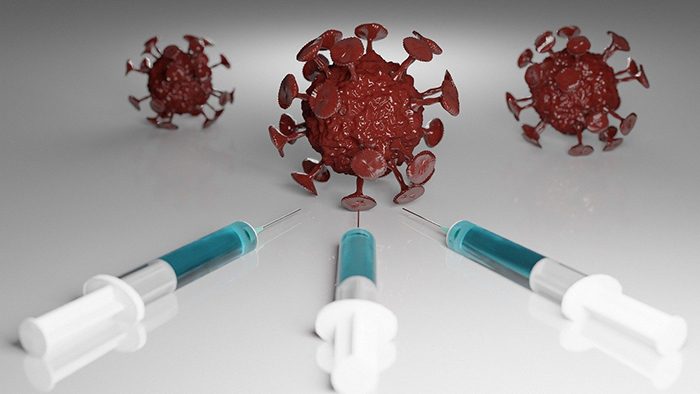 The Ridgetown site of the Chatham-Kent Family Health Team is hosting a pop-up COVID-19 vaccination clinic Thursday.
It takes place at Howard Mutual Medical Centre on Erie Street South in the East Kent community, and is open to walk-in traffic, but appointments are encouraged.
You can make an appointment by calling 519-354-0070, ext. 614.
The clinic will offer both Moderna and Pfizer vaccines, although to different age groups.
The Moderna vaccine will be for any first dose for someone aged 18 and older, and a second dose for people aged 18 and up who received a Moderna or Pfizer shot 28 days or more prior, or if you had an AstraZeneca shot eight weeks ago, or longer.
Pfizer shots are for first dosers aged 12-17 and second jabs for those 12-17 who had their Pfizer first shot four or more weeks ago.
The clinic will run from 9 a.m. to 5 p.m.
The COVID-19 vaccine community clinics are being delivered via a partnership with Tilbury District Family Health Team, Chatham-Kent Community Health Centres, Chatham-Kent Family Health Team, Thamesview Family Health Team, Medavie EMS Ontario, Chatham-Kent Ontario Health Team and supported by Chatham-Kent Public Health.
Comments
comments