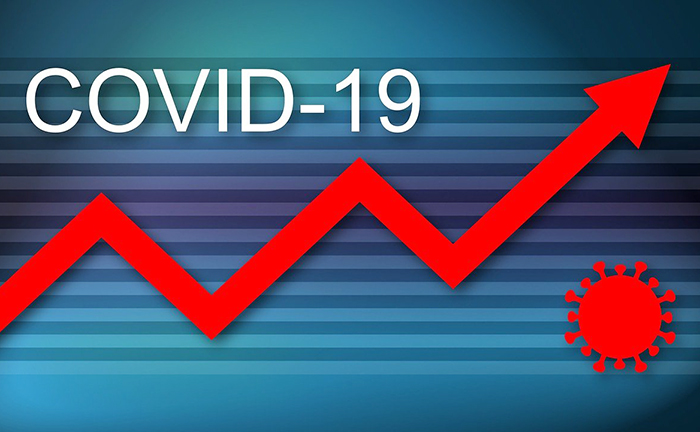 Chatham-Kent continues to sit below 10 active cases of COVID-19, however, CK Public Health reports the Delta variant of the virus has shown up locally.
At least one case has tested positive for the variant, which is said to be resistant to people with just one dose of the vaccine.
As of Tuesday morning, C-K had nine active cases, with one new case reported against one deemed resolved.
In terms of vaccinations, CK Public Health has issued 113,783 shots in the arm, with 47,927 of those being second doses.
At this point, 75 per cent of adults in the municipality have received at least one dose, and 55 per cent have been fully vaccinated.
Nearly half of residents aged 12-17 have received their first dose.