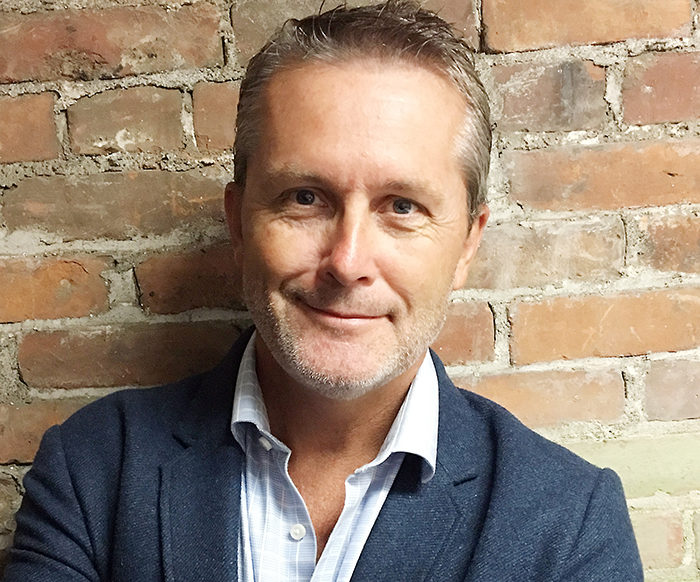 Less than three years after falling short in a bid to run for the Conservative Party federally, local radio station owner and personality Greg Hetherington will try it again, this time for the Liberals.
Hetherington recently was acclaimed as the Liberal candidate for Chatham-Kent–Leamington.
In 2018, in a bid to replace since-retired Lambton-Kent-Middlesex MP Bev Shipley, Hetherington lost the Conservative nomination to Lianne Rood, who is now sitting in Ottawa.
Comments
comments