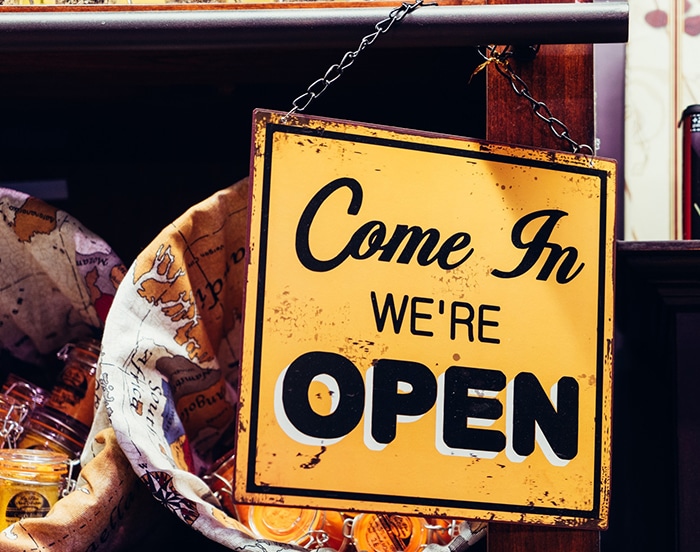 On Friday, hopefully we can start breathing a little easier, albeit through a mask.
The provincial government accelerated its Roadmap to Reopen slightly, moving its Stage One reopening to Friday. It was supposed to occur early next week, but high vaccination rates – 72 per cent of Ontarians 18 and over have received a first dose as of Monday – led to the faster pace.
As a result, some outdoor dining, some non-essential business traffic, will be allowed as of Friday. Ditto for increased numbers for outdoor gatherings and limited numbers for indoor religious ceremonies.
Premier Doug Ford has said each stage is dependent on seeing how things develop from the previous stage's impact on COVID-19 numbers as well as rising vaccination rates.
Well, the vaccination rate is where it needs to be, so now it's up to people to maintain social distancing and continue to wear masks when social distancing is not possible.
We've been masked up in Chatham-Kent for nearly a year now.
Live within the guidelines, respect the concerns of others, and support local businesses.
It's a simple formula to get through the rest of the pandemic, get our second doses of the vaccine, and hopefully put COVID in our rearview mirror later this summer or early this fall.
Unfortunately, some folks were a bit to eager to react. This past weekend saw hundreds of people show up to farmers' markets, town-wide yard sales and outdoor markets. Our economy could use the boost, but reports indicate too few masks were observed, with too many people attending, at some of the yard sales.
A fair bit of planning went into outdoor markets. Fortunately, the Armoury Market in Chatham, which saw an estimated 1,700 people attend, seemed to go off without any problems. Organizers juggled vendors to address concerns by municipal officials. Still, people lined up and gathered in large numbers to attend.
Perhaps in the short term, opening up sidewalk sales for non-essential businesses is the intelligent thing to do. Keep as much business in the open air as possible as vaccination numbers rise.
Mother Nature, however, will decide how effective that strategy would be.
Comments
comments