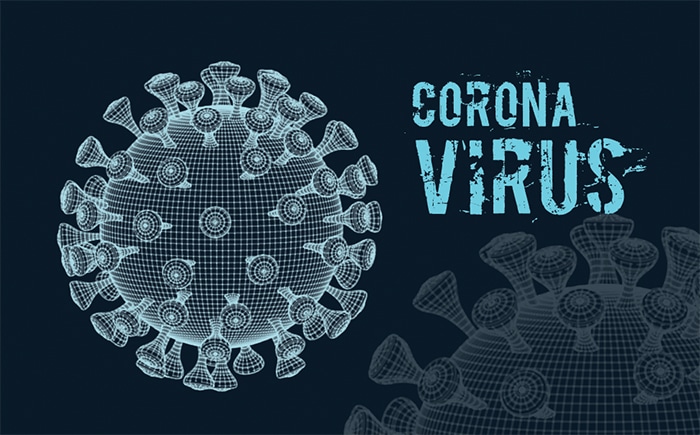 A quiet day on the COVID-19 front as active cases continued their downward trend.
Chatham-Kent is down to just 14 active after four cases were deemed resolved from yesterday against just one new case reported.
Additionally, on fewer resident is in hospital with the virus, dropping that number to three.
At the provincial level, new cases reported since Tuesday totalled just 411, with the seven-day average dropping to 657.
As of Friday, just after midnight, Ontario shifts into its Step One of reopening, with larger outdoor gatherings of 10 people allowed, patio dining with limitations, and limited inside access to non-essential goods.
Comments
comments