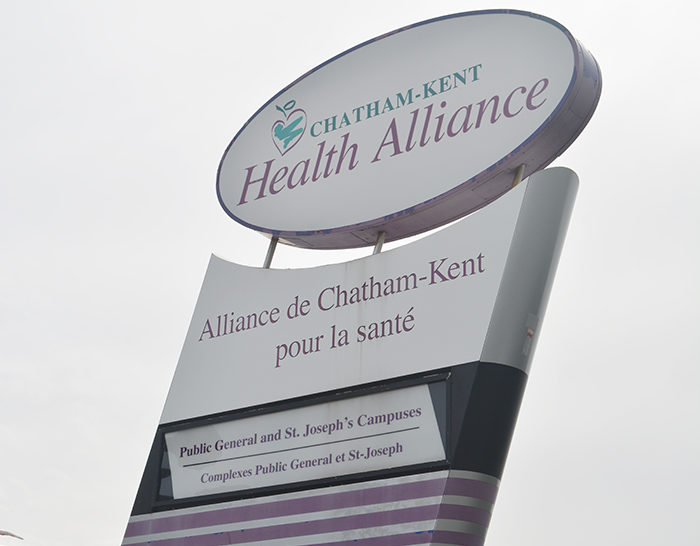 The COVID-19 outbreak in the medicine unit at the Chatham-Kent Health Alliance is officially over.
Lori Marshall, president and chief executive officer for the hospital made the announcement at a municipal press conference Thursday morning.
Marshall extended her thanks to staff and physicians for persevering through the outbreak declared on May 11.
The hospital is currently treating seven COVID-19 patients. Six are local residents with one being from out of town.
As for a return to pre-pandemic health care service levels, Marshall said the hospital has started to perform some elective surgical procedures.
But at this time, only day and outpatient surgeries are permitted as part of a Ministry of Health directive.
The decision to further expand surgical services at CKHA is governed by the province and additional surgeries will only be allowed when the ministry gives the go-ahead.
Patients who are awaiting surgical procedures are advised they will be contacted by a doctor's office when a new date for their surgery is confirmed.
Comments
comments