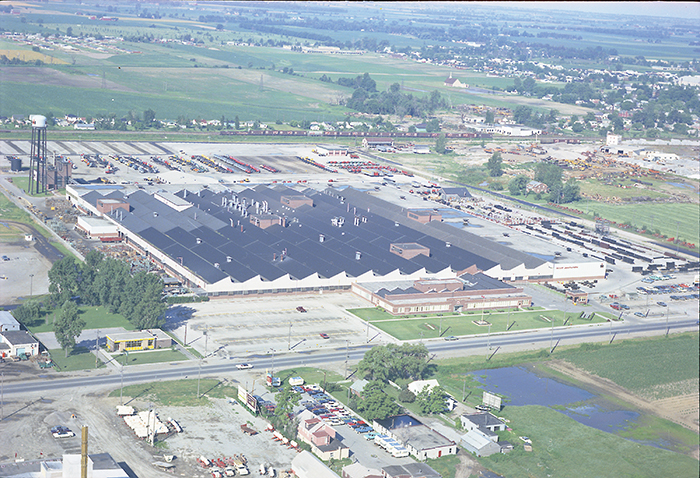 Editor: Concerning the May 20 issue of The Chatham Voice, it contained an aerial photo of the International Truck Plan. It was a great photo, but it is a mirror image.
Take a close view and I will tell how I know.
The saw-tooth roof image of the main plant just didn't seem to look right to me at first. If you take a look at the photo to the right side, you can see a road, which is actually Merrit Avenue.
Also on the right side of the photo of the main plant, you will see a section that has the I/H logo and also says International Trucks reversed. In front of that is the main gate security entrance that should be on the east side of the plant not on the west.
If you take another look at the photo on the left side, you can see a brick building surrounded by trees next to the company parking lot. This was the former Bank of Montreal for a while, on the west side of the plant.
At the rear of the photo you can see the CNR rail tracks with a row of boxcars, take a close look and your can see the logos on them are reversed.
But the biggest give away that this is a mirror image, is the water tower. It should be on the west side of the plant not the east side as in the photo.
It is still a great photo though. I love it, and will forever remember it; I delivered many a load of parts that I took to this plant over the years.
Keep up the good work.
Garry Gee
Chatham-Kent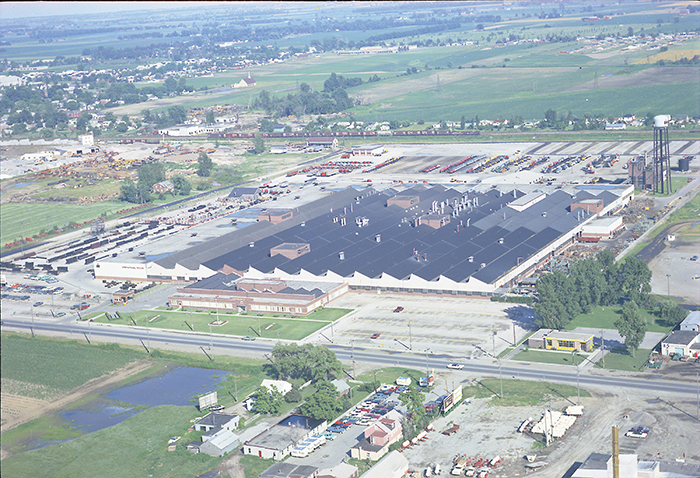 Editor's note: Thanks to readers such as Garry, we looked at the image closely, flipped it and saw that it was indeed reversed in our paper. We utilized the image as it was sent to us by the Chatham-Kent Museum. We've contacted the good folks there and they will be rectifying the issue.
Comments
comments