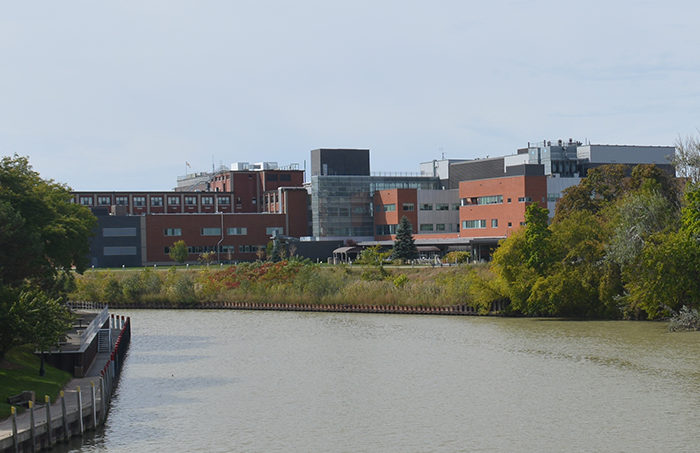 Chatham-Kent Health Alliance (CKHA) has opened applications for the Rosemarie Miller Medical School Bursary to local medical students who have an interest in becoming a family physician or specialist and practice full-time in Chatham-Kent.
The bursary was created as a recruitment incentive to encourage local medical students to return to Chatham-Kent and begin their practice in the area after graduating.
Rosemarie Miller, a resident of Wallaceburg and former employee of CKHA, is remembered for her many contributions to the community and her commitment to enhancing local health care.
To be considered for the bursary, medical students must meet all of the following criteria:
Be a past resident who attended a secondary school in Chatham-Kent or the surrounding area.
Is currently accepted and enrolled in a medical school at a university.
Have the goal of becoming a physician (family or specialist) and practice full-time in Chatham-Kent for a five-year return of service commitment.
For more information or to receive an application form, please contact CKHA Medical Affairs at medicalaffairs@ckha.on.ca. Applications must be submitted by June 18, 2021. Successful applicants will be notified in writing by July 1. Total bursary value is based on availability of funds.