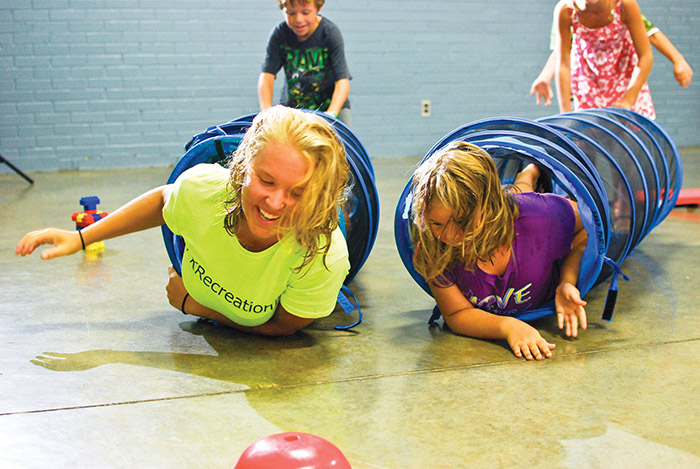 After a pause in 2020, summer programming for kids is on its way back.
CK Recreation is moving back towards normal by rolling out organized programs for July and August throughout the municipality.
Indoor and outdoor swimming lessons, inclusive recreation camps and Stay-N-Play camps are on the agenda.
Ann Robinson, manager of recreation services for Chatham-Kent, said the 2021 programs will adhere to public health guidelines in the rollout, including masking and physical distancing.
In a media release, Robinson said it is hoped parents and caregivers can find some stability for families through activities for children.
Registration is already open and can be done online at chatham-kent.ca/recreationprograms or by calling 519-360-1998.
Spaces are limited so early registration is encouraged.
Other summer programs are in the works and will be announced soon, Robinson said.