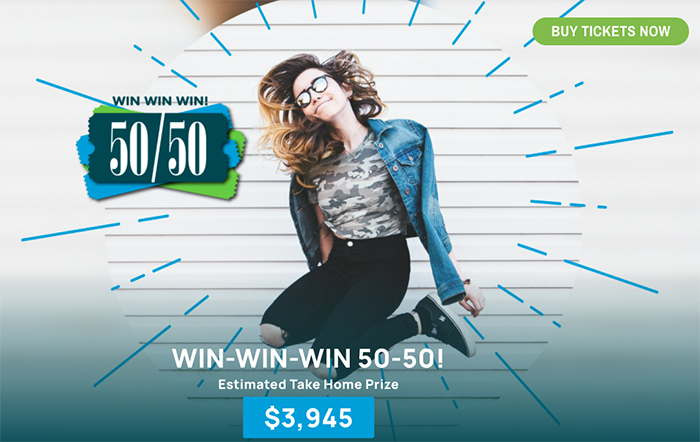 After a serious lack of fundraising for Community Living Chatham-Kent (CLC-K), the organization has come up with a Win-Win-Win scenario.
Tammy Chouinard, manager of community relations for CLC-K, said the organization has teamed up with DeafBlind Ontario and PHSS (Participating, Housing, Support and Services) to offer a 50/50 raffle.
The idea developed because the pandemic and corresponding restrictions changed the fundraising playing field.
"We haven't been able to do anything, really. And we haven't wanted to ask our families for donations," Chouinard said. "We don't want people to feel obligated to contribute. Normally we have 10-12 events a year."
Enter the Win-Win-Win lottery. The winner gets half and the three agencies split the other half.
The agencies all support people with diverse abilities, Chouinard said.
"We thought to do something that could be a fundraiser and to give back," she said.
Tickets can be purchased by any resident of Ontario.
Chouinard said ticket sales are progressing nicely, although they aren't sure what to expect, as "it's kind of new for all of us."
Tickets can be purchased at https://winwinwin5050.ca
They will remain on sale until noon on May 28, with the draw slated for 1 p.m. that day.
Chouinard said the only way to purchase tickets, due to the pandemic restrictions, is online.
She added this is the first of six planned 50/50 draws for the fundraising partnership.
Comments
comments