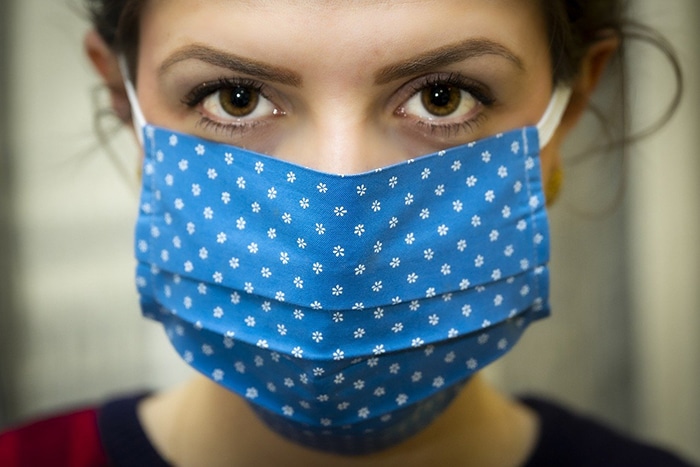 A day after CK Public Health reported no new COVID-19 cases in our municipality, we are up nine new ones.
But with seven deemed resolved, our active COVID-19 case count is at 38.
Two C-K residents are in local hospital battling the virus, up one from yesterday.
Provincially, the Ontario government reported 3,682 new cases today, marking the second time in three days the new case count dipped below 4,000.