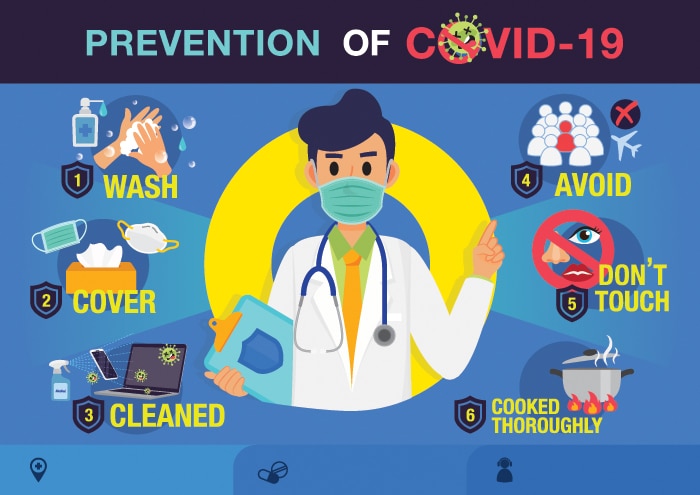 For the first time since late February, CK Public Health reported no new COVID-19 cases in the municipality over the past 24 hours.
With two cases deemed resolved, our active case count rests at 36.
Yet, our golf courses and schools are closed.
Provincially, there were 4,212 new cases reported over the past 24 hours, up from 3,469 the day before, but still down from 4,447 of Monday and more than 4,800 last Friday.