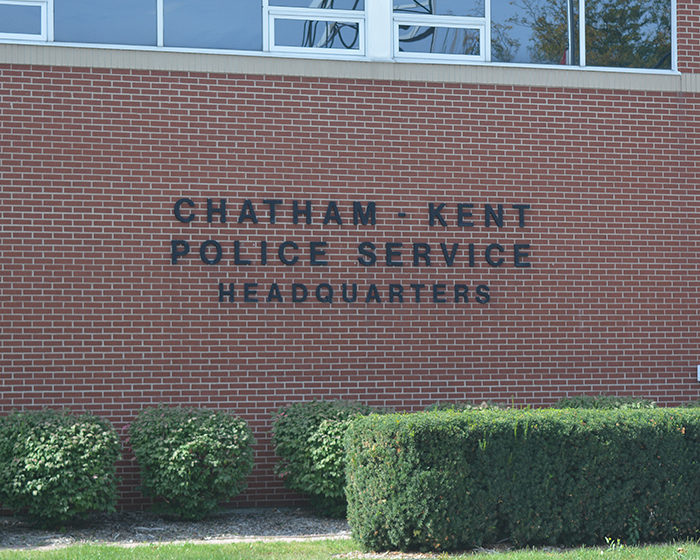 Chatham-Kent police have no plans on randomly stopping vehicles and pedestrians as a result of the province's new COVID-19 restrictions.
This from Chatham-Kent Police Service (CKPS) Chief Gary Conn.
"During these challenging and concerning times, the expansion of these new measures are necessary," he said in a media release. "The CKPS wishes to emphasize that our primary objectives over the next six weeks will be to educate, limit mobility, limit contact and enforce only when necessary with no random vehicle or pedestrian stops."
Conn added police realize the entire community is experiencing "COVID fatigue" and they are taking that into consideration.
However, they asked that everyone respects the new provincial measures
"We hope that everyone will do their part by complying with the new stay-at-home orders, as this current third wave of the pandemic poses an extraordinary threat to both public health and our citizens," Conn said.
Chatham-Kent police have joined their Windsor and London counterparts in deciding to not conduct the random stops.
On Saturday, the Ford government pulled back some of powers it had given police just a day earlier, as there was pushback from numerous police services and community groups. The government has altered its order so that police are to only stop vehicles or people if they are suspected of participating in an organized public event or social gathering.
Comments
comments