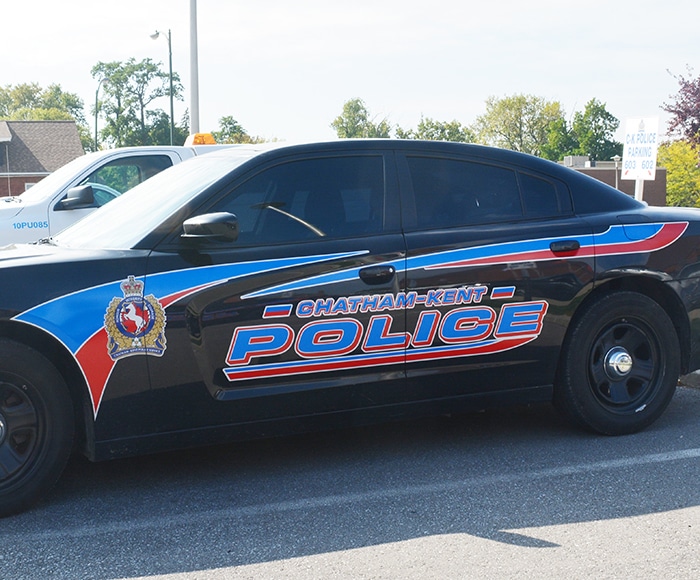 Warrant arrest
Perhaps even the criminal element in Chatham-Kent is doing its part during the pandemic, as Chatham-Kent police responded to 158 calls for service in the last 24 hours, but only one person was arrested.
That was a man placed under arrest on an outstanding warrant for breaching his conditions.
On Aug. 27 of last year, the accused appeared before a Justice of the Peace and entered into an Adult Probation Order with Conditions.
As well, the man was released by police on Dec. 31 on an Undertaking with conditions.
Police learned that on April 8, the man had breached both orders, and a warrant was issued for his arrest.
Yesterday, officers located the man on McNaughton Avenue West in Chatham and he was taken into custody. A 28-year-old Chatham man has been held in custody pending a bail hearing.
Comments
comments