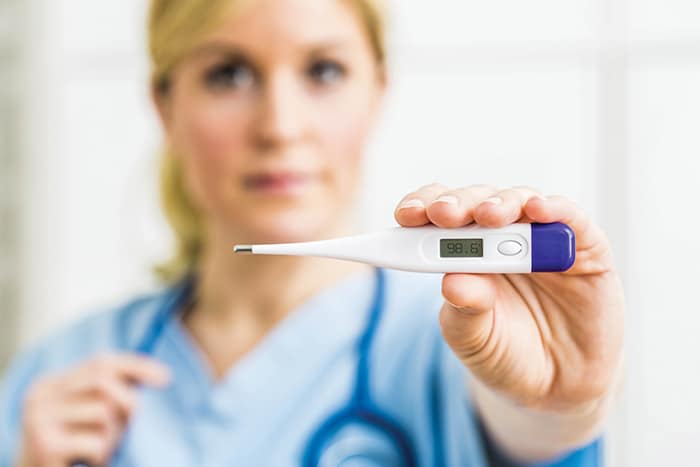 With seven more new cases of COVID-19 against just three resolved, Chatham-Kent's active case count has crept back over 40 to 41 today.
CK Public Health figures show we have two workplaces listed in outbreak as well. Two schools, UCC and A.A. Wright are listed in outbreak despite it being April Break and that education will be taking place remotely for the immediate future.
Overall, Chatham-Kent has seen 1,709 cases of COVID-19 throughout the pandemic, with 1,655 resolved and 13 deaths.
Of the 1,709 cases to date, Public Health statistics indicate the largest age group to contract the virus in our municipality is those aged 20-29, with 302 cases in that age group. Next is 30-39, with 291, followed by 40-49 with 264, 50-59 at 228, 10-19 with 221, 60-69 with 164, ages 0-9 with 97, 70-79 and 80-and-up each at 71 cases respectively.
A total of 27,310 residents have received at least one dose of the vaccine, according to CK Public Health.
Comments
comments