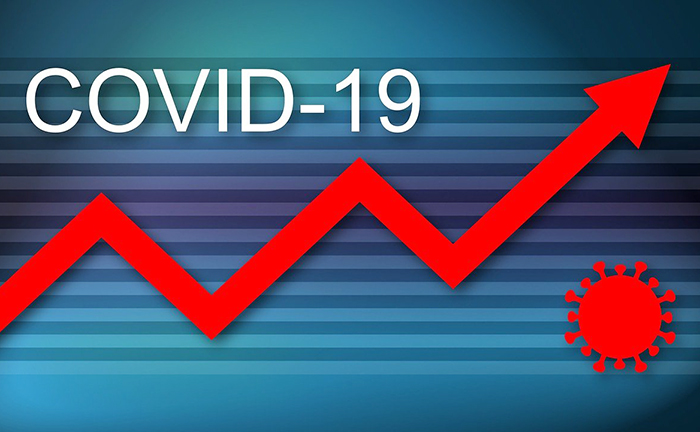 A day after the Ford government closed schools across Ontario until further notice, CK Public Health officials report another decline in the active case total for COVID-19 in the municipality.
We saw five new reported cases in Chatham-Kent over the past 24 hours against seven recoveries, dropping our total active number to 43.
Despite the low totals here, Premier Doug Ford issued a province-wide school closure statement Monday afternoon, citing the "rapid increase in COVID-19 cases, the increasing risks posed to the public by COVID-19 variants, and the massive spike in hospital admissions," according to a government media release.
No local residents are hospitalized with COVID-19.
However, there are two schools listed in outbreak, Ursuline College Chatham and A.A. Wright School in Wallaceburg. Both schools report two positive cases, either among staff or students. Schools, though, are on April Break.
Next week, remote learning kicks in for everyone.
"By keeping kids home longer after spring break, we will limit community transmission, take pressure off our hospitals and allow more time to rollout our COVID-19 vaccine plan," Ford said Monday.