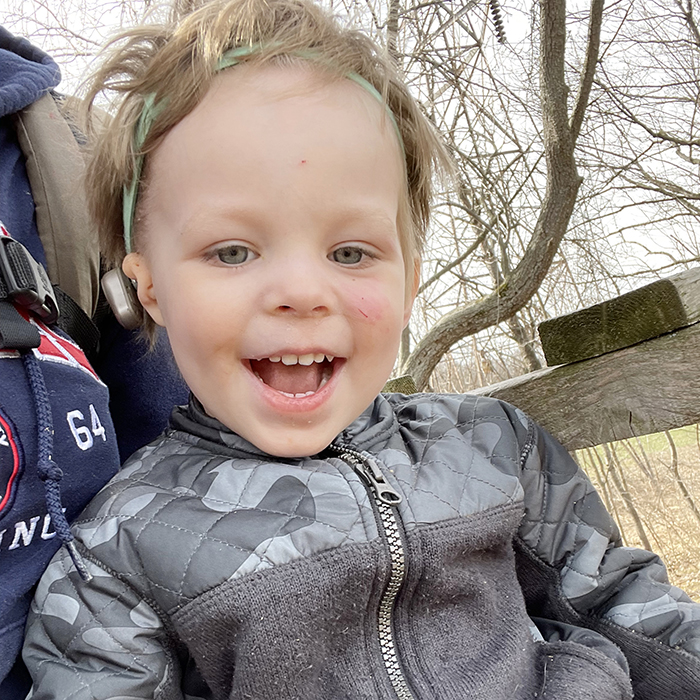 Little Emmett Gervason's grandparents in Chatham hope people will help their little treasure receive a $250,000 medical procedure in California.
Emmett, 2, has Microtia and Artesia. He was born with the congenital deformity of the ear, something about 1 in 10,000 babies are born with. It severely hampers his hearing.
Grandfather Dave Gervason said the boy's parents, Aaron and Amanda Gervason, want to give him a special procedure to ensure he has a chance at a normal life. But OHIP won't cover the cost of the surgery to reconstruct the ear and repair the ear canal.
Dave said the family will have to travel to California so Emmett can undergo a lengthy procedure, and remain there afterwards for eight weeks to ensure there are no post-operative complications.
"Three surgeons are required. Two do the inner ear and one does the outer ear," Dave said. "It's an eight-to-10-hour procedure. They certainly sound like they know what they are doing."
Unfortunately for the family, the procedure is not done in Ontario, nor does OHIP cover the cost of one out-of-country.
As a result, the Gervasons have been fundraising. To date, they've raised more than $87,000 through GoFundMe and other sources.
Amanda, Emmett's mom, contacted at their home near St. Catharines, said she's hopeful the fundraising will be successful. She said the fundraising effort has been stressful.
"It's an emotional rollercoaster. You have your highs and your lows," she said. "I'm exhausted. I'm a nurse. I work full time. I'm a full-time parent and a full-time fundraising chairperson. But there are no lengths you won't go to for your kids."
Amanda also hopes to raise awareness about Microtia.
"Until I had a child with Microtia, I had no idea what it was. The specialist, the pediatrician, they had only seen one such case in their practice. One in 10,000 births really isn't that rare."
If the fundraising tops $250,000, any leftover dollars will go into raising awareness, Amanda said.
To donate, click here.
Alternatively, Amanda said donations can be made through the Niagara Peninsula Foundation for Children, and ask for the funds to be used to help Emmett.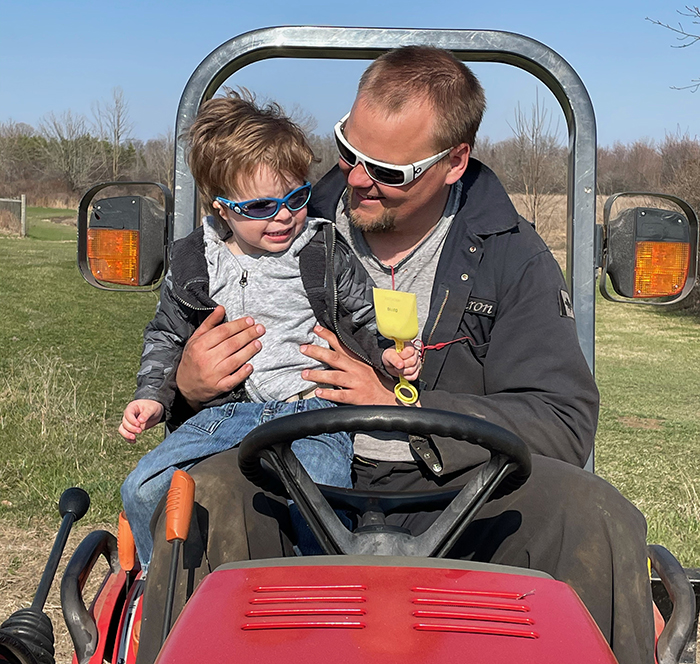 Comments
comments