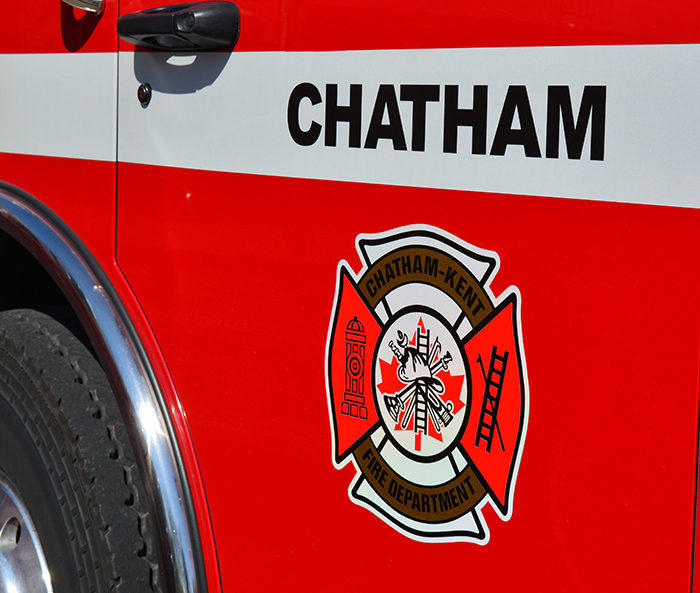 No one was injured in a garage fire on Grande River Line last night.
Chatham-Kent Fire officials say Stations 1 and 2 responded to the call shortly before 8 p.m. Tuesday evening.
When they arrived on scene at 7526 Grande River Line, everyone was out of the home attached to the garage.
Firefighters were able to quickly extinguish the blaze, containing it to the garage.
However, damage is still estimated at $40,000.
Cause of the fire is undetermined.