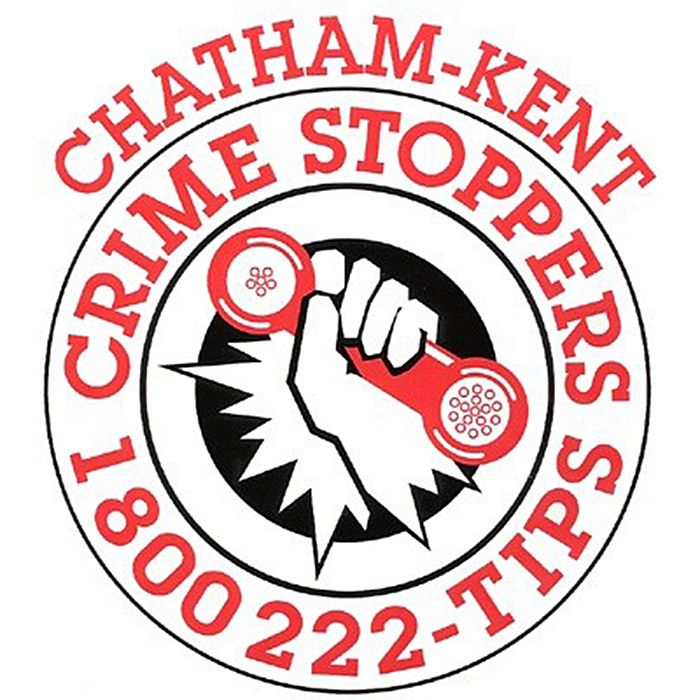 At approximately 5:40 am on Sunday April 4th, unknown suspects smashed the front door to New Vision Optical on James St. in Wallaceburg. Once inside suspect(s) removed 50-60 pair of various eye glasses. Estimated value of the theft is $10,000.00. This is the second incident of this type since January.
Crime Stoppers is looking for your anonymous information that can provide the location of the stolen property or identify the person(s) responsible for the theft. Call 1-800-222-8477. You could earn a cash reward.
If you have any information regarding this or any other crime please call CRIME STOPPERS at 519-351-8477, or 1-800-222-8477, or visit www.crime-stoppers.on.ca and email your tip.
Crime Stoppers guarantees your anonymity, we never ask for your name or your phone number. WE pay cash for YOUR tips.