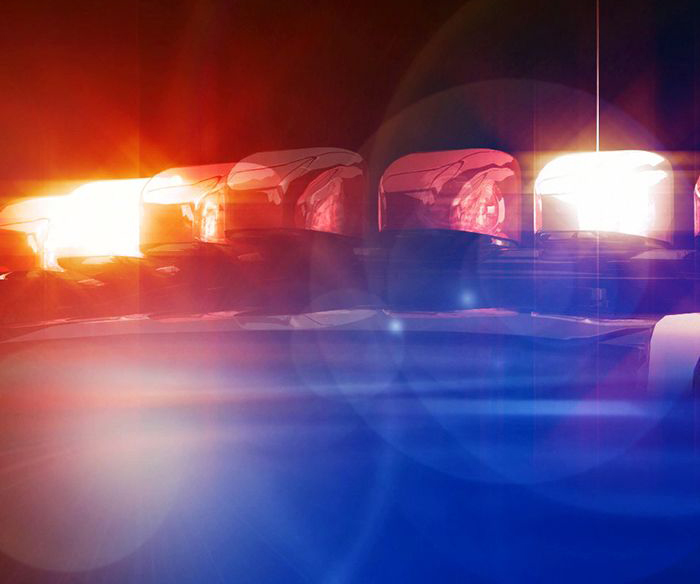 On Tuesday night, police responded to a home invasion at an apartment in Chatham between men all known to each other.
Through investigation, police learned that three men forced their way into the apartment where a physical altercation involving a knife began with the homeowner.
The victim, a 50-year-old Chatham man, sustained injuries that required medical attention.
The three men fled the scene prior to police arrival.
Last night, a 19-year-old Chatham man was arrested and charged with break and enter and commit aggravated assault and being in possession of a weapon for a dangerous purpose. He has been held in custody pending a bail hearing.
Attempts have been made to locate the other two men involved. Warrants have been requested for their arrest.
Comments
comments