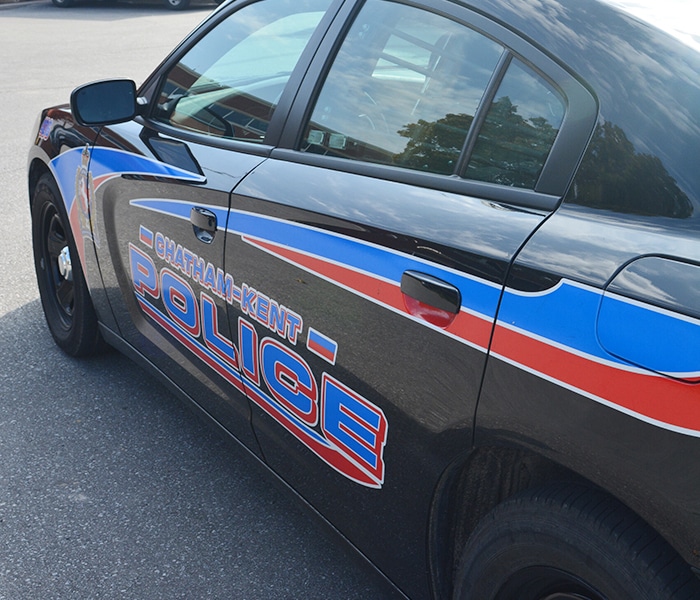 Chatham-Kent Police have made an arrest in connection with a robbery that occurred at the Shell Gas Station on St. Clair Street early Sunday morning.
As previously released, the man entered the store to buy cigarettes and lottery tickets. As the cashier asked the man to pay for the items, valued at $275, the man brandished a weapon, stole the items and fled the scene.
Yesterday morning, police released a photo of the suspect requesting the public's assistance in identifying him.
The man was identified and taken into custody yesterday afternoon.
A 29-year-old Chatham man has been charged with robbery and two counts of failing to comply with his release conditions. He has been held in custody pending a bail hearing.
Comments
comments