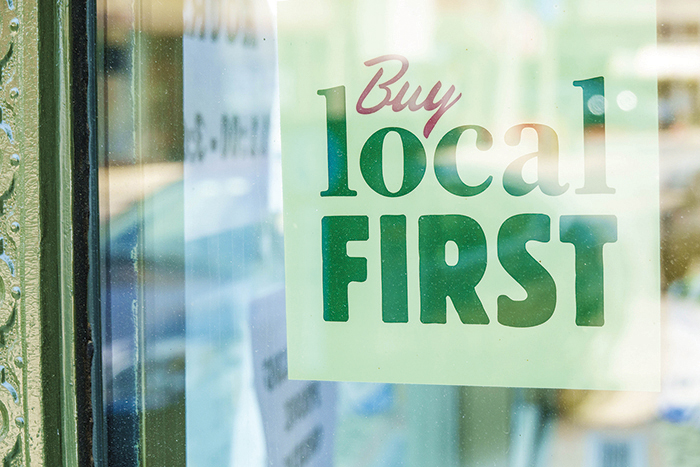 This will probably be the shortest column you will EVER see from me, but after our lockdown from print since Christmas, I figure many readers would like at least a quick update on things.
As you can see, The Chatham Voice's print edition is back! We urge readers to show their thanks to our supporting local advertisers whenever possible, and as safely as possible.
I've said it many times before, and I will repeat it many times in the future, but please, whenever possible, buy local and shop local. The pandemic has made it very tough on small local businesses, while the giants such as Amazon have seen profits soar.
Amazon does not pay a dime in taxes in this municipality, nor does it directly employ a single person. But local businesses are the heartbeat of our municipality. Unfortunately, with the pandemic, that heartbeat got a bit weaker. We need to do whatever we can to support these many diverse businesses however possible.
Many offer take-away or roadside pickup options, so for those of you who are worried about going into a store at this time, please take advantage of these choices.