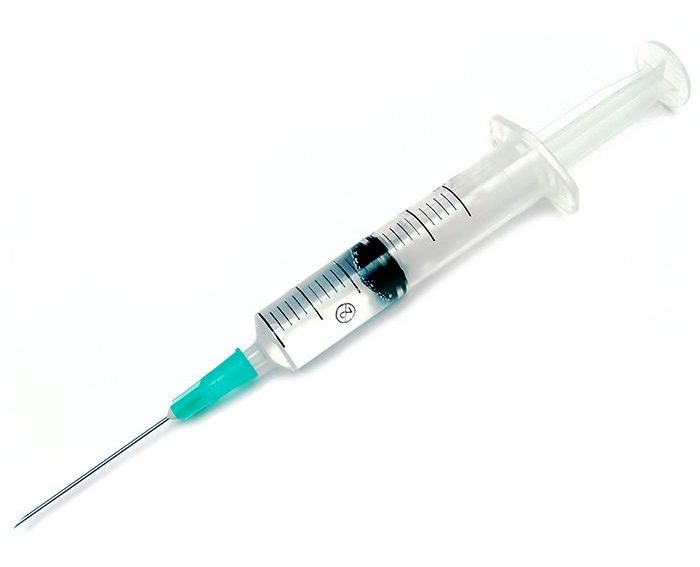 Chatham-Kent's residents aged 75 years and over, along with all remaining local health care workers, can now call the COVID-19 vaccination line to book an appointment.
In a press release, CK Public Health stated that calls can start immediately. Residents are asked to call 519-351-1010 to book their vaccination appointment at the John D. Bradley Centre.
If lines are busy, residents can also leave a message and the vaccination staff will respond between the hours of 8:30a.m.-8:30 p.m.
Residents 75 years and over with a last name starting with the letter A to M are asked to call on Monday, Wednesday and Friday. Residents 75 years and over with a last name starting with the letters N to Z are asked to call on Tuesday, Thursday and Friday.
The news comes as Chatham-Kent has seen a slight rise in it's COVID-19 cases, after a few weeks of calm.
On Wednesday morning CK Public Health reported eight new cases and two recoveries bringing the active total up to 40.
The cumulative total sits at 1,391 and two individuals remain hospitalized with the virus.
The two outbreaks at the Chatham-Kent Health Alliance have gone two days in a row without seeing any new COVID cases.
The Dialysis Unit and Lab Services at the Chatham hospital both remain in outbreak status with two and three cases respectively. 
Comments
comments