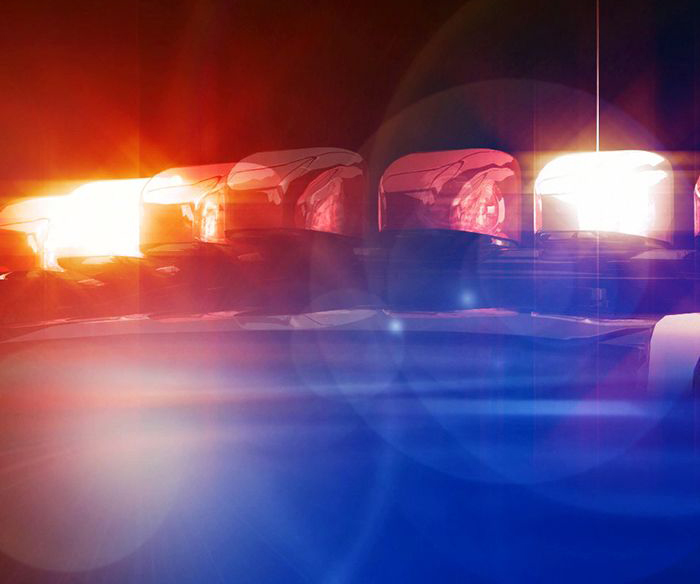 'Come out and fight!'
Chatham-Kent police had to break up a looming fight last night after someone sped over to a man's house, challenged him to a fight and brandished a knife.
Police say it took place Monday night at a residence in Chatham, and began when one man threatened the victim through text messages.
Next thing you know, the texter drove over to the victim's home, police say, hopping the curb and sidewalk, just missing clipping the victim, who was outside at the time.
Police say the victim ran into his residence, while the angry man honked his horn and texted him again, this time to get him to come out and fight.
The victim came back outside, police say, and the two started arguing, with the man now in possession of a hunting knife.
At this time, officers arrived and shut the altercation down.
A 22-year-old Chatham man was arrested and charged with uttering threats, dangerous operation of a motor vehicle and being in possession of a weapon for a dangerous purpose. He has been held in custody pending a bail hearing.
Attraction has its penalties
Yesterday morning, Chatham-Kent police responded to a domestic disturbance at a residence in Chatham.
Through investigation, police learned that the man was currently bound by conditions not to communicate with the woman or attend her address.
A 52-year-old Chatham man was arrested and charged with two counts of failing to comply with his release conditions.
A 39-year-old Chatham woman was arrested on an outstanding warrant for failing to attend court.
Comments
comments