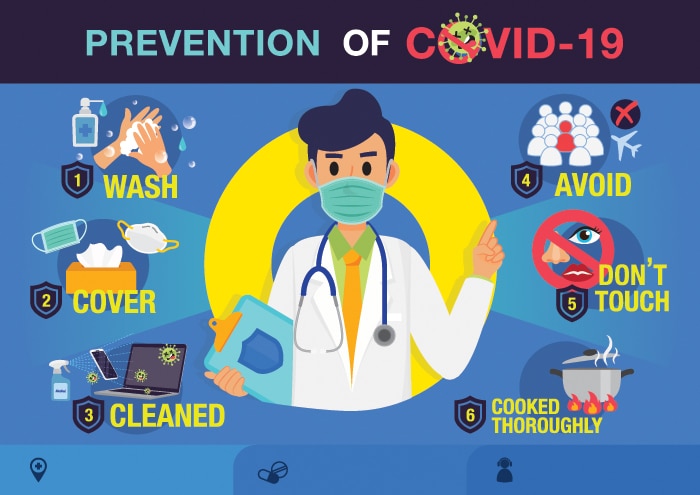 Fairfield Park is COVID free
A Wallaceburg long-term care home that has seen the worst outbreak in a Chatham-Kent care facility is COVID-free for now.
"We are pleased to share that Fairfield Park currently has no cases of COVID-19 among its residents, staff or caregivers," said Tracey Maxim, administrator of Fairfield Park.
CK Public Health has not officially declared the outbreak over as officials normally wait for outstanding testing results to turn up negative.
A workplace, institution or congregate living setting normally needs two positive cases transmitted within that setting to be declared in outbreak. Long-term care facilities are the only exception, needing only one case, because of the high-risk senior population.
"Our home underwent additional, precautionary testing on March 1, and we are waiting for those results. We hope to have positive news to share with our community in the coming days, and we are pleased that our home is doing so well," Maxim said.
All ongoing infection prevention and control measures will remain in place for Fairfield Park to ensure the safety of its residents and staff.
"We also owe a debt of gratitude to our friends and neighbours who have stood with us throughout this outbreak. We look forward to the day that we can officially put this outbreak behind us and will update the community when the time comes," Maxim added.
There were no additional outbreaks reported by CK Public Health on Tuesday morning and only one new case of COVID-19 reported Wednesday. One local individual is also hospitalized.
Three more people were listed as recovered, bringing the active total of cases down to 11.
It looks like Chatham-Kent is headed to at least the Yellow Zone based on the current trend of new cases being reported. In the Yellow Zone, a weekly incidence rate of 10 to 24.9 per 100,000 residents is needed. The percentage of people testing positive would also have to sit between 0.5 to 1.2 per cent.