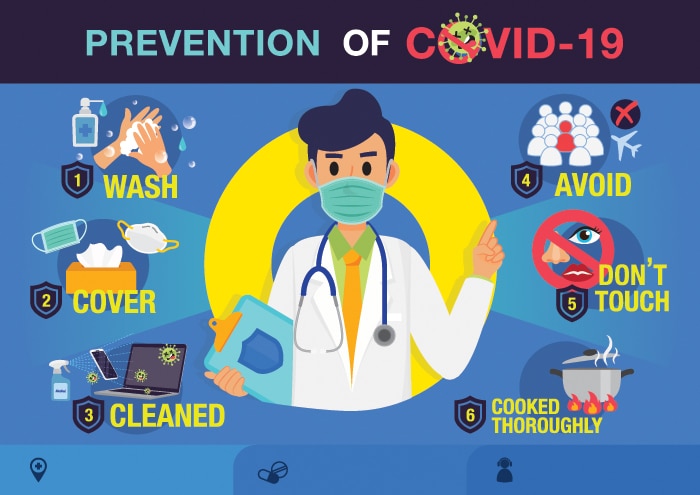 Chatham-Kent's active COVID-19 caseload continued its downward trend over the past 24 hours, but there were still six new cases detected.
However, with 17 others deemed resolved, we now stand at 21 active cases across the municipality. A week ago, we had 116 active cases.
Two people remain hospitalized with COVID-19.
There are active outbreaks at two institutions still, the medicine unit at the hospital and Fairfield Park long-term care.
Fairfield officials said on Thursday afternoon it was down to two active cases among patients and three among staff.
The municipality could be moved into the Yellow Zone as early as next week, if numbers hold up. We are currently listed in the Red Zone.
Comments
comments