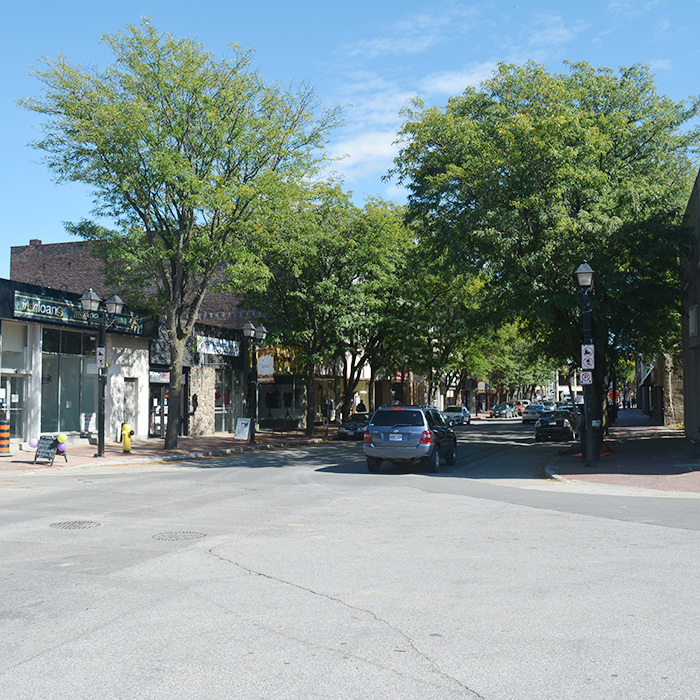 Chatham-Kent and its neighbouring Southwest Ontario counties might reopen next Tuesday after a province-wide lockdown was ordered in December, followed by a stay-at-home order issued in January.
On Monday, Ontario Premier Doug Ford announced that his government will gradually reopen regions in the province based on its previous colour-coded framework with a few modification.
Chatham-Kent ends its lockdown and stay-at-home order on Feb. 16, however, the Ontario government stated that "dates may change depending on the trends in public health indicators".
It is still unknown what colour-coded zone Chatham-Kent will find itself in.
According to Ontario's latest Weekly Epidemiologic Summary, published on Feb. 2, Chatham-Kent has a weekly rate of 107.2 cases per 100,000 residents. The data is for the week of Jan. 24 – 30.
It needs a weekly incidence rate of  less than 10 residents per 100,000 to reopen under the Green-Prevent zone. Chatham-Kent may find itself in the Red zone if that number were more than 40 residents.
Prior to the December lockdown Chatham-Kent was in the Green then Yellow zones.  The government implemented new rules for each zone.
Stores in Green to Orange must now implement passive screening for patrons. Examples include posting signs outside the store front informing patrons not to enter if they have COVID-19 symptoms. A safety plan is required to be prepared and made available upon request.
This does not apply to indoor malls, which will have to do screening in accordance with instructions by the Office of the Chief Medical Officer of Health.
Red zones will now have a capacity limit of  75 per cent for supermarkets/ grocery stores, convenience stores and pharmacies. For all other retail stores, including discount and big box retailers, liquor stores, hardware stores and garden centres the capacity will be 50 per cent.
Restrictions on retail loosened for the Grey-Lockdown zone. Essential stores can operate at a 50 per cent capacity. All other retail stores can operate at 25 per cent capacity. Curbside pick-up and delivery is permitted.
Three public health units have the go-ahead to reopen on Wednesday with a Green-zone status. They are Hastings Prince Edward,  Kingston, Frontenac and Lennox and Addington, and Renfrew County.
The stay-at-home order will remain in effect for the Toronto, Peel and York regions until at least Feb. 22.
Comments
comments