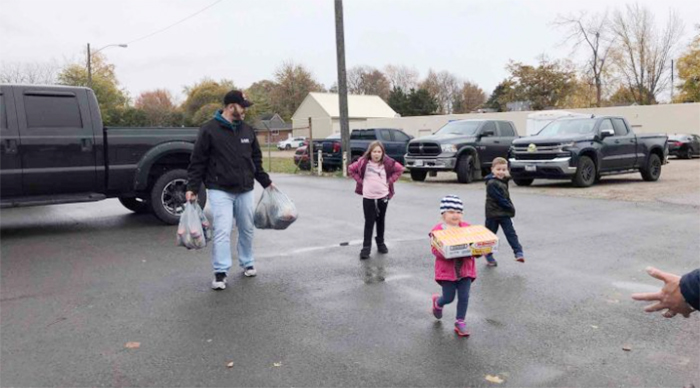 By Bruce Corcoran
A pair of local ATV clubs is hitting the virtual trails to raise funds to feed the hungry in Chatham-Kent.
Newly minted Tri-Shores ATV Club (Lambton-Kent) has joined forces with the Chatham-Kent ATV Club to run a GoFundMe effort to donate to area food banks and soup kitchens.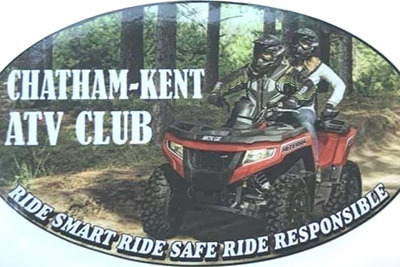 The Chatham Club has been running food drives since 2016. It is the brainchild of club president Vincent Masse.
This year, because of the COVID-19 pandemic, the drive is headed to the Internet.
Coming along for the ride is the Tri-Shores Club. The group formed last July, according to club secretary Kristy Graves, and became a member of the Ontario Federation of ATV Clubs this past December.
"We got recognized in December and now we want to get out into the community and do some good," Graves said.
This year's fundraising floor is set at $10,000. Graves hopes to see it go much higher.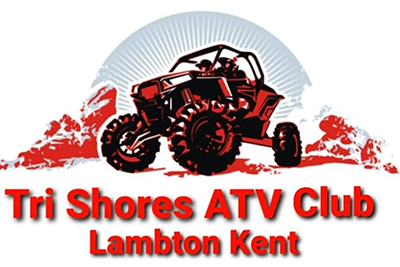 "We want to go as high as we can. There are multiple food banks and there are also multiple soup kitchens. We want to get as much as possible so we can get everyone something," she said.
Graves, who lives in Highgate, said she is aware of a number of people in her community that, with the pandemic adding pressure, rely on the Mobile Market to help stock their cupboards.
No stranger to fundraising, Graves said she's donated to Masse's food drives in the past, virtually and in person. As well, when she ran a Jeep club, it was involved with food raising too.
The funds raised, Graves said, will be distributed to local charity organizations that help feed those in need. Giving money, rather than going and purchasing food, makes the most sense, she added.
"They have better buying power than individuals. They have deals with certain stores," she explained.
Graves hopes to see widespread support for the GoFundMe drive, and it doesn't all have to be monetary.
"If you can't donate (financially), please go to your social media pages and share it (the GoFundMe link). Your sisters, brothers, friends or cousins might donate to it," she said.
Since 2016, the Chatham-Kent ATV Club has donated more than $50,000 in food to more than 10 area food banks.
According to the GoFundMe page, food banks in Wheatley, Blenheim, Ridgetown, Chatham, Tilbury, Dresden and Wallaceburg are on the list to receive support.