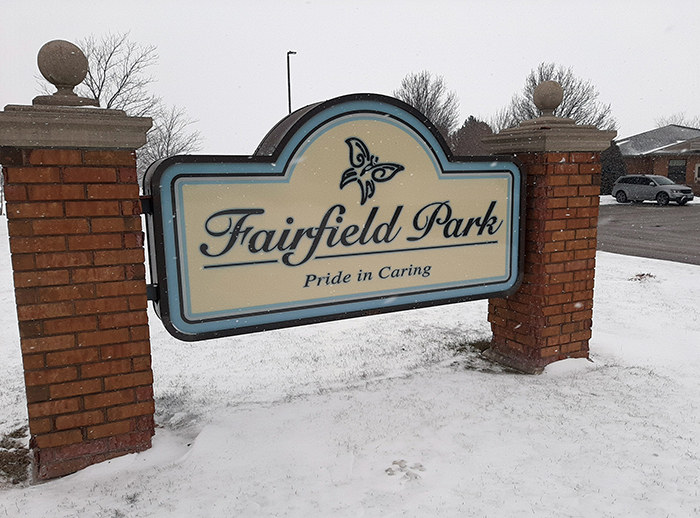 Twelve news cases of COVID-19 were reported in Chatham-Kent on Wednesday morning, all of which have come from the Fairfield Park outbreak, according to the latest CK Public Health data.
On Tuesday there were 59 total cases reported at the Wallaceburg long-term care home. That number now sits at 71.
Fairfield Park releases further information and comments to the public every Tuesday and Friday.
Chatham-Kent has seen a cumulative total of 1237, of which 127 remain active.
The Chatham-Kent Health Alliance continues to deal with two outbreaks. The outbreak in its Medical Unit has reached 17 positive cases and the COVID Unit still sits with two positive cases.