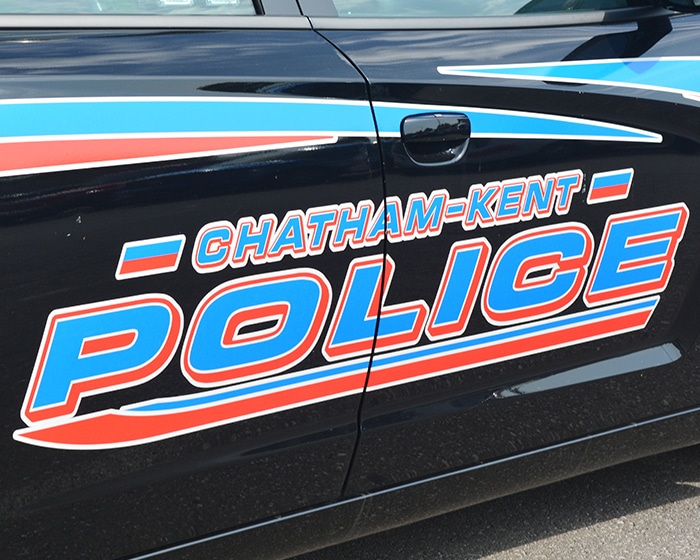 Chatham-Kent police report the driver involved in a late-afternoon accident Friday in Orford Township has died in hospital.
On Jan. 29, shortly before 4:30 p.m. police got the call reporting a single-vehicle accident on Cochrane Line.
The driver was the lone occupant of the vehicle and was taken to hospital in critical, but stable condition.
This morning, the 30-year-old driver succumbed to the injuries he sustained in the crash.
Police say they will withhold the name of the driver out of respect for the family.