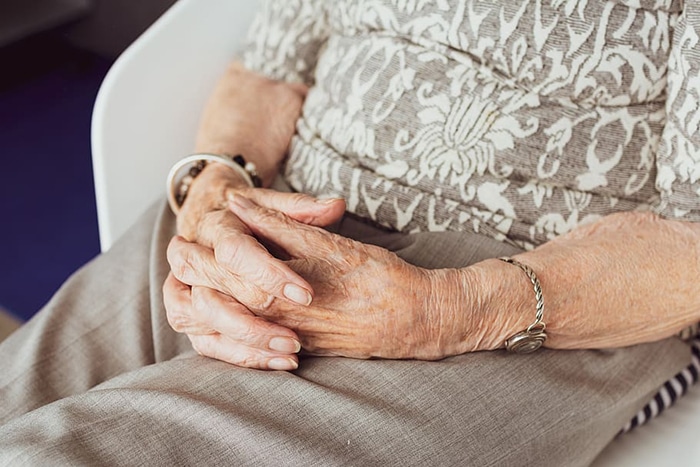 Long-term care homes in Chatham-Kent and Windsor-Essex will receive additional cash to increase prevention and containment efforts during this second wave of COVID-19.
The provincial government will dole out more than $5.2 million. Officials said the cash infusion is to cover eligible expenses related to:
An immediate 24/7 health checkpoint to confirm staff and essential caregivers entering the building are properly screened for COVID-19 symptoms and potential exposure, and to continue screening residents on an ongoing basis to support early detection and containment of any new infections;
Additional prevention and containment activities, such as hiring new staff to carry-out the added workload for essential services and/or to replace workers who are sick or in isolation;
Cleaning, equipment, and operating supplies beyond typical levels for the home; and
Implementing infection control measures based on clinical evidence, advice from a physician or other regulated health practitioners with expertise in infection control.
Chatham-Kent–Leamington MPP Rick Nicholls said the funds are meant to help protect some of our most vulnerable citizens.
"With everything we've learnt about COVID-19, we know how vulnerable our senior citizen population can be," Nicholls said in a media release. "We are all in this together and need to protect the ones we love."
Comments
comments