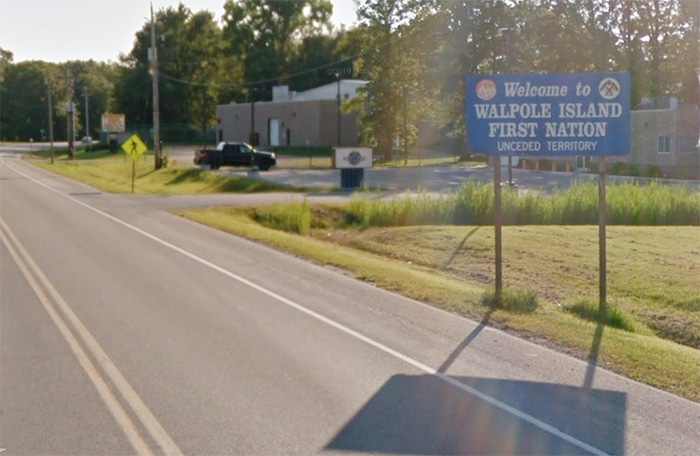 Walpole Island officials on Monday provided an update on the impact of COVID-19 on the First Nation, reporting three active cases.
There are 25 resolved cases and one death to date.
"Our health centre has now tested 537 community members, with 502 negative results and six results pending," according to a media release.
The First Nation is in lockdown like the rest of the province. The restrictions, officials say, aren't bylaws, but are still enforceable laws based on public health restrictions.
"We do this to protect our people. Hospitals are reaching the point where doctors will soon have to decide who gets treated. Access to testing is limited due to the capacity of the labs to test the samples. The UK variant of the virus has been detected in London-Middlesex. These are all harsh realities. No one wants restrictions, but right now our lives depend on our ability to make wise choices," the release stated.
The provincial stay-at-home order is being enforced on Walpole Island, and officials said recently, non-members found to be defying the order have been charged by
Walpole Island Police Department.
Band members can continue activities such as hunting, fishing, gathering wood, etc. with people from their own household.
Comments
comments