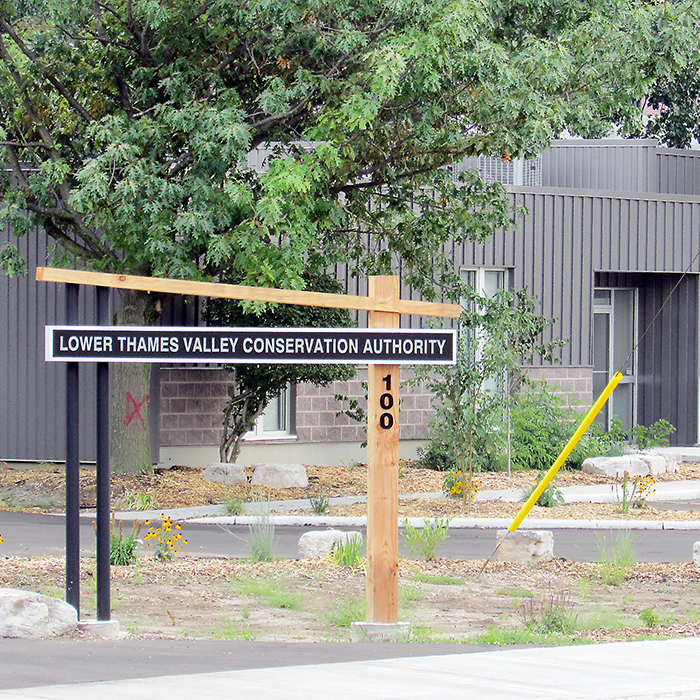 By Pam Wright, Local Journalism Initiative
Despite widespread disapproval, the province is forging ahead on its plan to alter the way Ontario's conservation authorities do business.
Schedule 6 of the Bill 229 COVID-19 omnibus recovery bill — which affects all aspects of the way the province's 36 conservation authorities operate — was passed Dec. 9.
Locally, the Municipality of Chatham-Kent and the Lower Thames Valley Conservation Authority are officially opposing the new legislation.
The LTVCA's board of directors is asking the province to repeal the bill.
As it stands, LTVCA chief administrative Mark Peacock says Bill 229 will "create a monster."
The new rules shift environmental responsibilities onto municipalities and circumvent the protections provided by conservation authorities.
Peacock says the new bill will cause delays, increase costs and red tape, and divert resources away from critical environmental protection rules and programs currently in place.
In Chatham-Kent the conservation authority manages practices relating to erosion, flood control, habitat conservation and protection, and safe drinking water.
Chatham-Kent's chief administrative officer says it too early to tell how the bill will affect the municipality.
Don Shropshire says Chatham-Kent has a longstanding positive relationship with the LTVCA, working hand in hand with the agency on many projects over the years.
What, when and how environmental responsibilities will he transferred to the municipality from the province have yet to be identified, Shropshire notes.
"We'll probably have to sit down and determine that," he adds.
Chatham-Kent is serviced by the LTVCA, which oversees the Thames River watershed, and the St. Clair Region Conservation Authority, which oversees the Sydenham River watershed.
In the Toronto area the changes were met with disgust by members of Ontario's Greenbelt Council. Seven members of the council, including former chair David Crombie, resigned in protest over the bill's passing.
Critics say the bill paves the way for developers to sidestep environmental protections.
Comments
comments