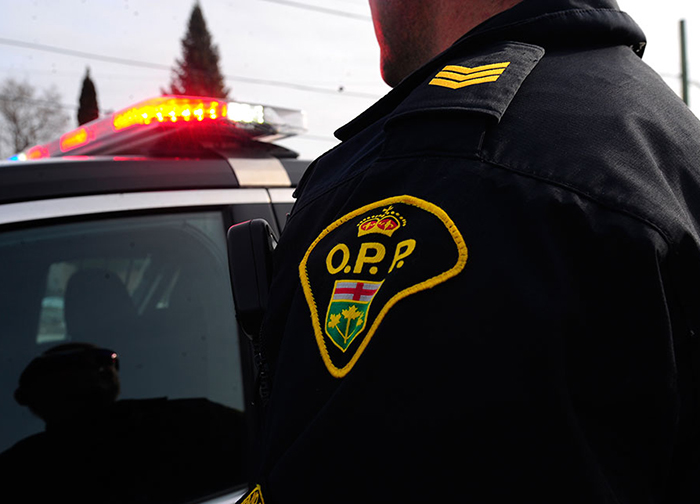 A Windsor man now faces charges in connection with a fatal crash last November on Highway 401 near Tilbury.
On Nov. 23, shortly after 11 a.m., a crash occurred in the eastbound lanes of the highway just east of County Road 42.
One person died and another had to be taken to hospital.
A 24-year old Windsor man was recently charged with careless driving causing death and careless driving causing bodily harm. He will be in court Feb. 24.
Comments
comments