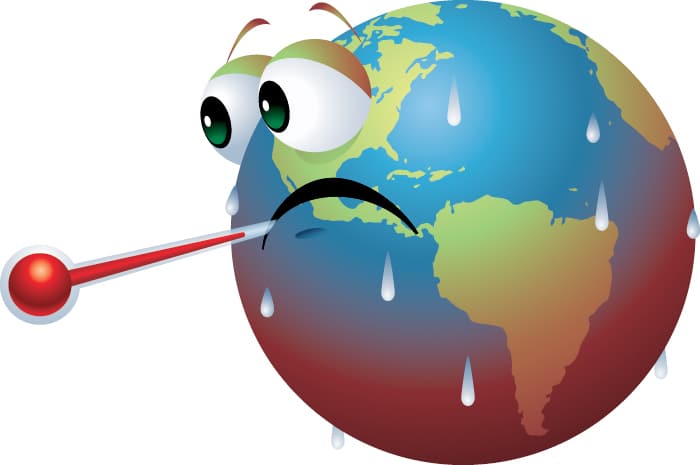 Chatham-Kent's public health unit has reported 20 new cases of COVID-19 and 16 recoveries on Tuesday morning.
The total active caseload has gone up by four, reaching a total of 132. Cumulatively, Chatham-Kent sits at 927 cases.
Two new individuals have been admitted into the hospital, making a total of five currently hospitalized. 
The death toll sits at three.
The source of 83 of the active cases can be traced back to close contact with other positive cases, according to Public Health. 
CK Public Health is now managing 14 active outbreaks. Ten cases are spaced out among eight workplace outbreaks. Six cases are associated with four local institutional outbreaks and one outside of Chatham-Kent. Two cases can be traced back to two congregate living outbreaks, one of which was declared on Tuesday.
Twenty-four of the active cases are still of unknown origin, while eight are pending information.