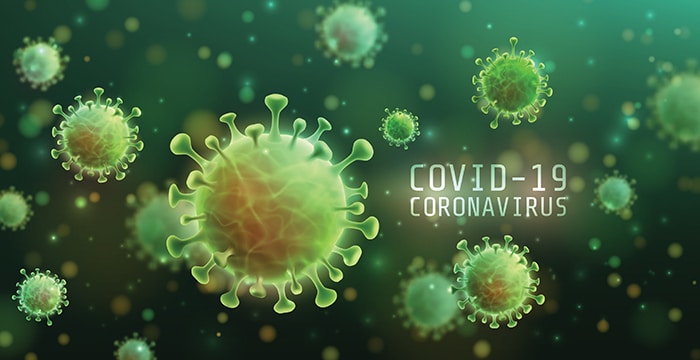 Chatham-Kent's active COVID-19 cases has surpassed 100.
Over the long-weekend, 60 cases were added onto Chatham-Kent's overall COVID-19 count, for a cumulative total of 776.  Two individuals are currently hospitalized and an additional 123 are self-isolating.
On Monday, CK Public Health changed its COVID-19 status update time  from 2:30 p.m. to 10:30a.m. on weekdays in order to stay consistent with provincial data. Data will now only included cases confirmed from the previous day.
"Due to increased community transmission and rapidly growing case counts across Ontario, the province-wide shutdown was initiated to help slow the spread of COVID-19; we must keep in mind that the people getting sick today have been exposed up to two weeks ago," said CK Public Health.
"With increased contacts leading up to and through the holiday period, we are going to continue to see daily increases in reported cases."
The majority of the active cases, 83, are from close contact with other cases. Fifteen cases were contracted from unknown origins and 13 are associated with seven workplace outbreaks one of which is outside Chatham-Kent's borders. One case remains active among the Riverview Gardens and Copper Terrace long-term care outbreaks. Neither outbreak has been declared over.
Since Christmas, C-K Public Health has reported nearly 150 positive COVID-19 cases.
"What we do right now matters," said Public Health. "In order to bend the curve and keep our CK community safe, we must continue to practice the recommended public health measures. Stay strong and stay focused, and stay home."
Four charges laid
Four homeowners were issued fines after failing to comply with the province-wide shutdown orders issued on Dec. 26.
"It is unfortunate that some people still choose to not comply with the law considering these laws are put into place for everyone's safety, including those who choose to break them.
On New Year's Eve, members of the Chatham-Kent Police Service responded to four complaints of homeowners not complying with the lockdown measures which only permit social gatherings for members of the same household. The gatherings at homes in Chatham, Merlin, Tilbury and Raleigh Township, resulted in each homeowner being charged with an $880 ticket for failing to comply with the Reopening Ontario Act.
"This pandemic requires a concerted effort by all our citizens in order to abate and eventually eradicate.  It is only through compliance, cooperation and collaboration that we will overcome this virus. I am once again urging citizens to please comply and assist us in helping you," said police chief Gary Conn in a media release.
The province-wide lockdown will last for a minimum period of 28 days and is set to end on Jan. 23. Students at both Chatham-Kent's school boards were moved to virtual learning. Secondary students will return to in-person learning on Jan. 25, while elementary school students may see the inside of a classroom sooner, with a Jan. 11 date scheduled.
Comments
comments
« Gas 'n' dash Voice suspends print edition due to lockdown »