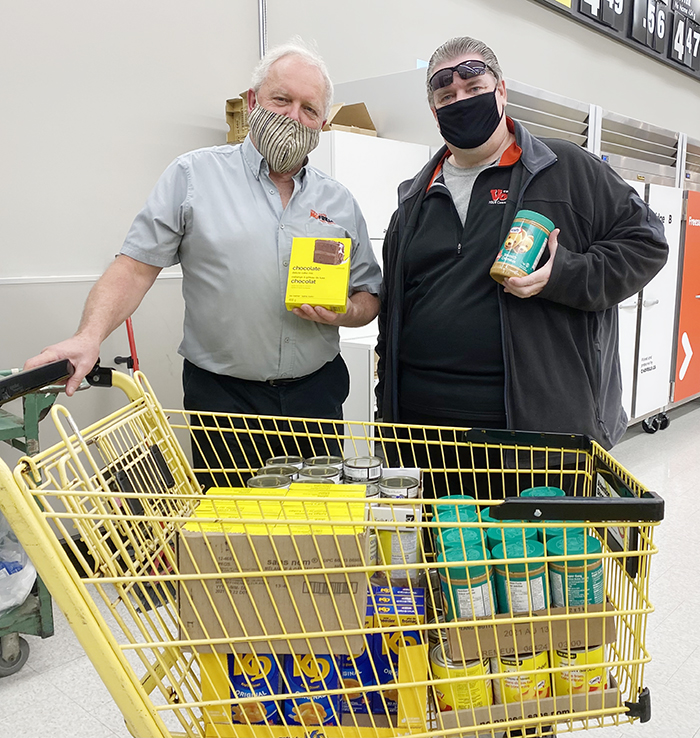 Drive Away Hunger is back this year.
The Chatham Voice joined forces with select auto dealers in Chatham to purchase needed items for our two Chatham food banks, Outreach for Hunger and the Salvation Army.
Thanks to Lally Kia, Chatham Chrysler, Chatham Nissan, and Chatham Volkswagen, we are putting some needed items on the shelves of the food banks.
We didn't just drop off a load of pasta or cereal, items they usually have in good quantities. We instead gathered a list of needs from the food bank experts and we delivered those items this week.
With the lockdown, the need to support our food banks will only grow. If you can, please donate what you can to help others get through the ongoing pandemic and looming second lockdown.
Chatham-Kent, we've collectively made miracles this year, but we have more work to do.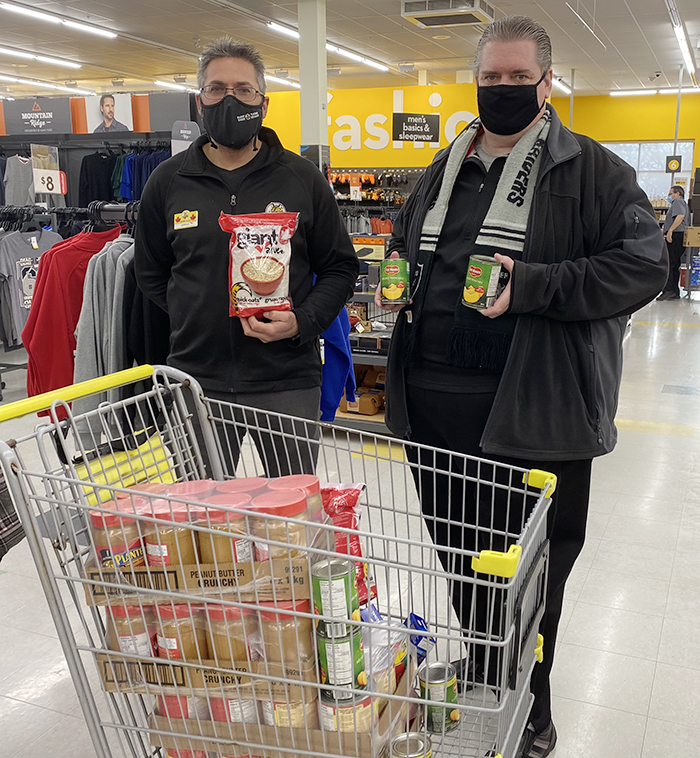 More drive time
With the lockdown approaching, perhaps it's time for a quick refresher on drive-thru etiquette. After all, restaurant dining will only be conducted via takeout and drive-thru for the next month.
We realize it's cold outside and you likely have your heater on in your vehicle. As a result, you don't want to get too close to the vehicle in front of you to suck up their exhaust. But please, be reasonable. Leaving a few feet is usually sufficient, not a car length or more.
Tucking in a little tighter to the person in front of you could allow someone to reach the ordering speaker, or even better, get a vehicle off the road as it waits to turn into the restaurant's drive-thru lane.
It is legal for you to look at your cell phone in line (as long as you aren't the one on the road), as you wait to order or to pick up your order. But, please keep an eye on the flow in front of you.
We have all been behind Terry the Texter who has to send that urgent text message in line, rather than wait about five minutes until he or she gets to the office. Look up, or let your peripheral vision guide you. Don't put on the texting blinders.
For those of you who visit a drive-thru with two lanes, please, please pick a freaking lane! The undecideds who hold back, waiting to pick a lane to the ordering speaker, thinking they might gain a car length on someone else, just annoy people behind them. Be kind, commit and live with the consequences.
After all, it probably doesn't matter. Whichever lane you pick will bog down regardless. Or is that just me?
Comments
comments