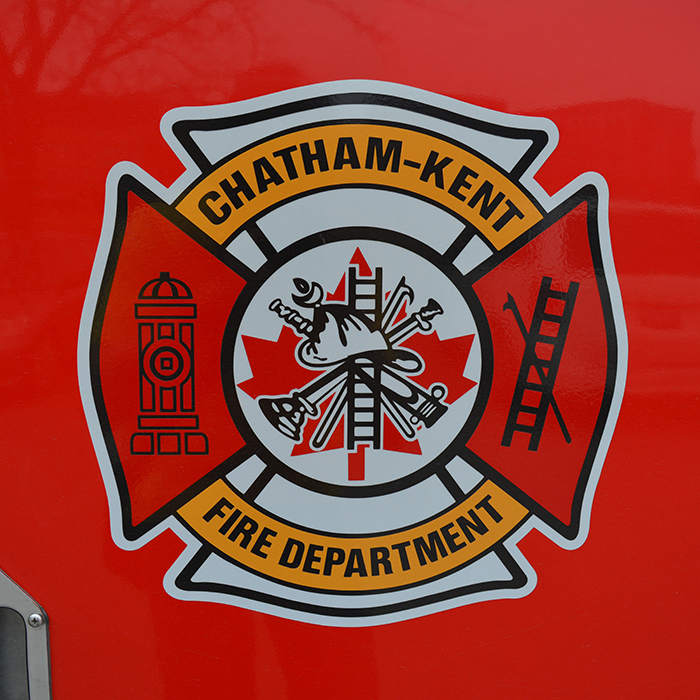 No one was injured but pets perished in an apartment fire in Tilbury early this morning.
The fire, which is under investigation, began shortly after midnight on Pearl Street.
Fire officials say crews rescued two people from balconies.
Two cats died in the fire, while two others were revived by firefighters, officials say.
Water and smoke damage is throughout the building. Damage is estimated at a quarter of a million dollars.
The Office of the Fire Marshal has been called in.