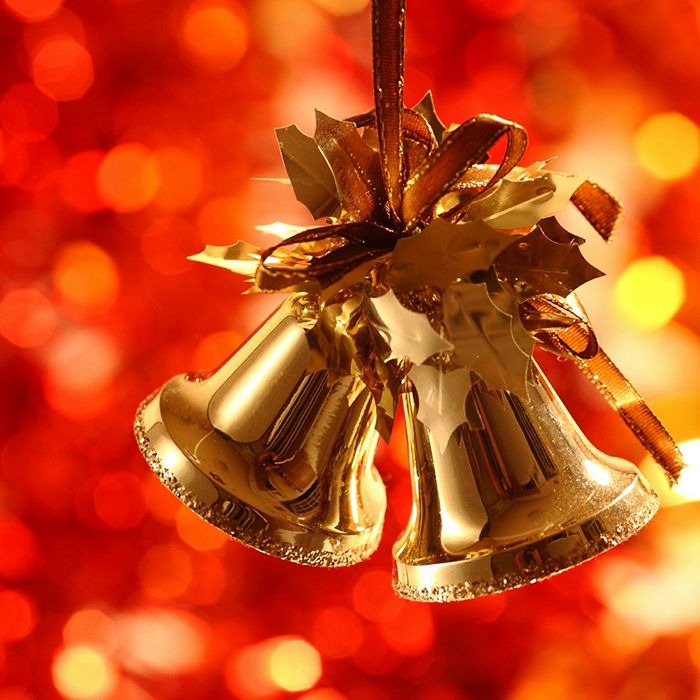 With a province-wide COVID-19 lockdown pending, organizers of the Chatham-Kent Community Christmas Dinner said the meal will go ahead on Christmas Day.
The dinner takes place between 11 a.m. and 1:30 p.m., takeout only, at St. Paul's Congregational Church on Park Street in Chatham.
Organizers, who mulled cancelling the dinner, opted to instead hold it take-out style, and following COVID-19 guidelines, mere hours prior to the 28-day lockdown, which goes into effect at 12:01 a.m. Dec. 26.
Anyone wishing a meal can preorder by calling 519-436-0255.
Meals will be handed out at the back of the church and no one will be allowed inside the building other than the volunteers.