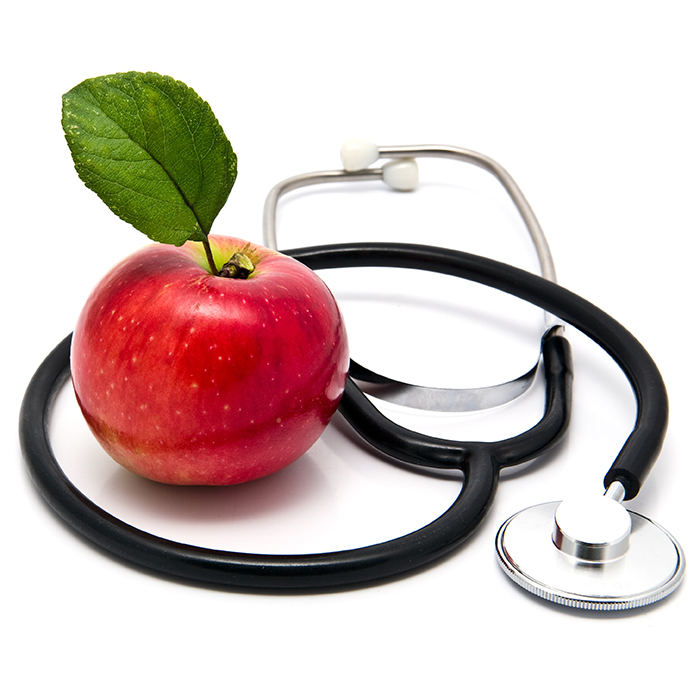 Jenna Cocullo, Local Journalism Initiative
Chatham-Kent's two major school boards are asking parents to take their kids' belongings home during the winter break so they can be prepared in the event of a post-Christmas lockdown.
On Thursday, CK Public Health reported eight new cases of COVID-19 with four recoveries, for a cumulative total of 570 and an active total of 33.
One person remains hospitalized. A workplace outbreak and the Riverview Garden outbreak are declared active.
It's looking like Chatham-Kent will continue to sit in the Yellow-Protect zone next week, however, students are being urged to take home their learning materials just in case the Minister of Education decides to shut down classes after the break.
"We're operating on the idea that we'll be well prepared if changes come our way," said Deb Crawford, director of education, St. Clair Catholic School Board.
Education Minister Stephen Lecce has previously said that he will not be extending the winter break because COVID-19 transmission in schools has remained relatively low. However, earlier this week, the minister issued a memo to Ontario school boards stating that boards should prepare for virtual learning after Jan. 4.
Both St. Clair Catholic and Lambton-Kent District School Board (LKDSB) have their entire student body set up online ready to go in case of a quarantine emergency.
John Howitt, director of education, LKDSB, said 3,000 devices were already distributed to students during the summer, most of which have not been returned yet, and more are being sent home with students to prepare for a potential pivot.
"We have no control over the decision of Jan. 4, but we have the ability to help people be prepared," Howitt said.