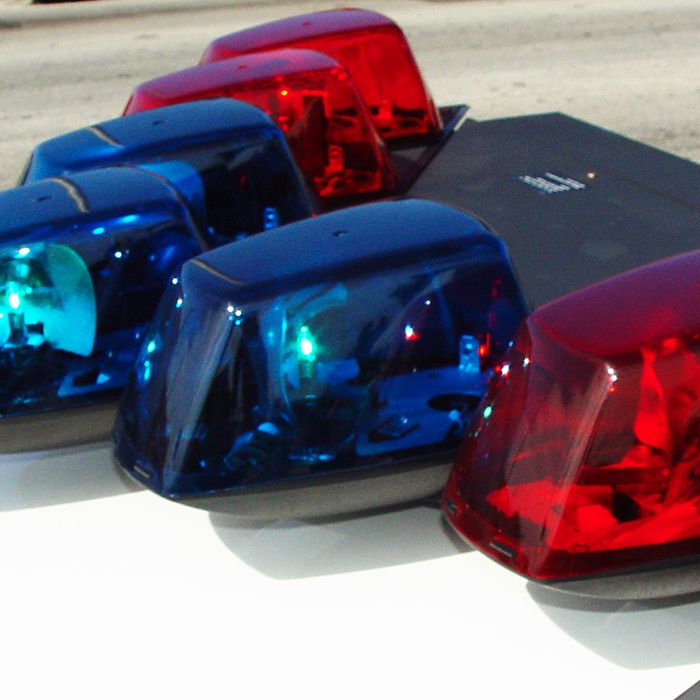 Also on Thursday, Chatham-Kent police pulled about $60,000 in drugs off the streets in a second drug raid.
Members of the Drug/Intelligence Section executed a search warrant on Grand Avenue East in Chatham, and officers found $60,000 worth of cocaine, psilocybin, LSD and MDMA in the residence.
Several firearms, hundreds of rounds of ammunition and $11,200 in cash were also seized.
A 22-year-old Chatham man now faces numerous charges.